Monitor and Optimize your Water Health in real time
Solve
The WHI Platform lays the foundation for real-time water quality management – it identifies and solves the root cause of reoccurring or new water problems.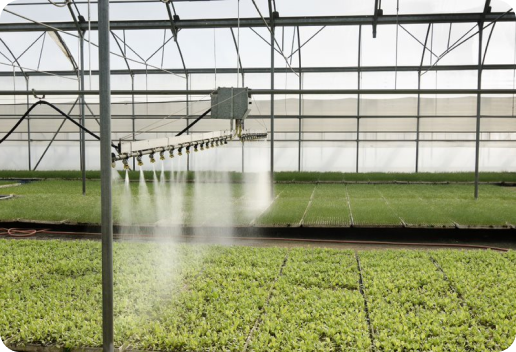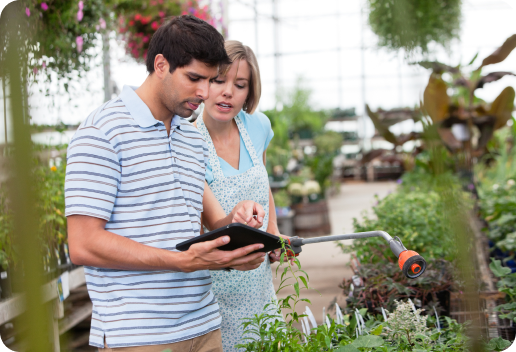 Manage
The WHI Platform combines digital water testing and monitoring with practical know-how to manage your water quality in the most cost-effective way.
Optimize
Prevention costs less than remediation. Sub-optimal outcomes also have a cost. Prescriptive analysis provides actionable insight from the WHI Platform to mitigate, prevent and optimize water quality.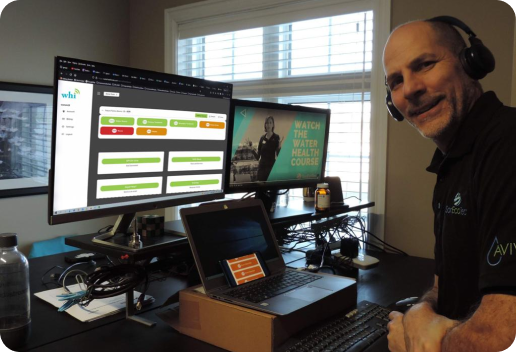 How It Works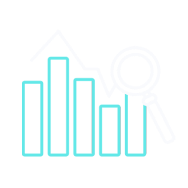 Monitors and tracks water quality insight at key locations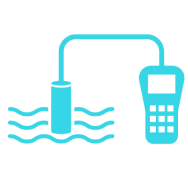 Interprets, analyses and benchmarks key process parameters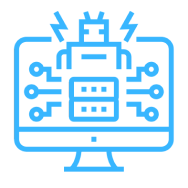 Delivers continuous water quality optimization at your fingertips.
The WHI App, paired with Digital Water Quality Testing sensors and unique knowledge, captures and records Key Performance Indicators (KPIs), while calculating risk factors and overall water health in water systems. The value is expressed as an objective percentage called the Water Health Index, that can be tracked, managed and optimized.
The Water Health Index enables use of your historical sensor and lab data, provided they are accurate and precise or add additional sensors as necessary to get a complete picture.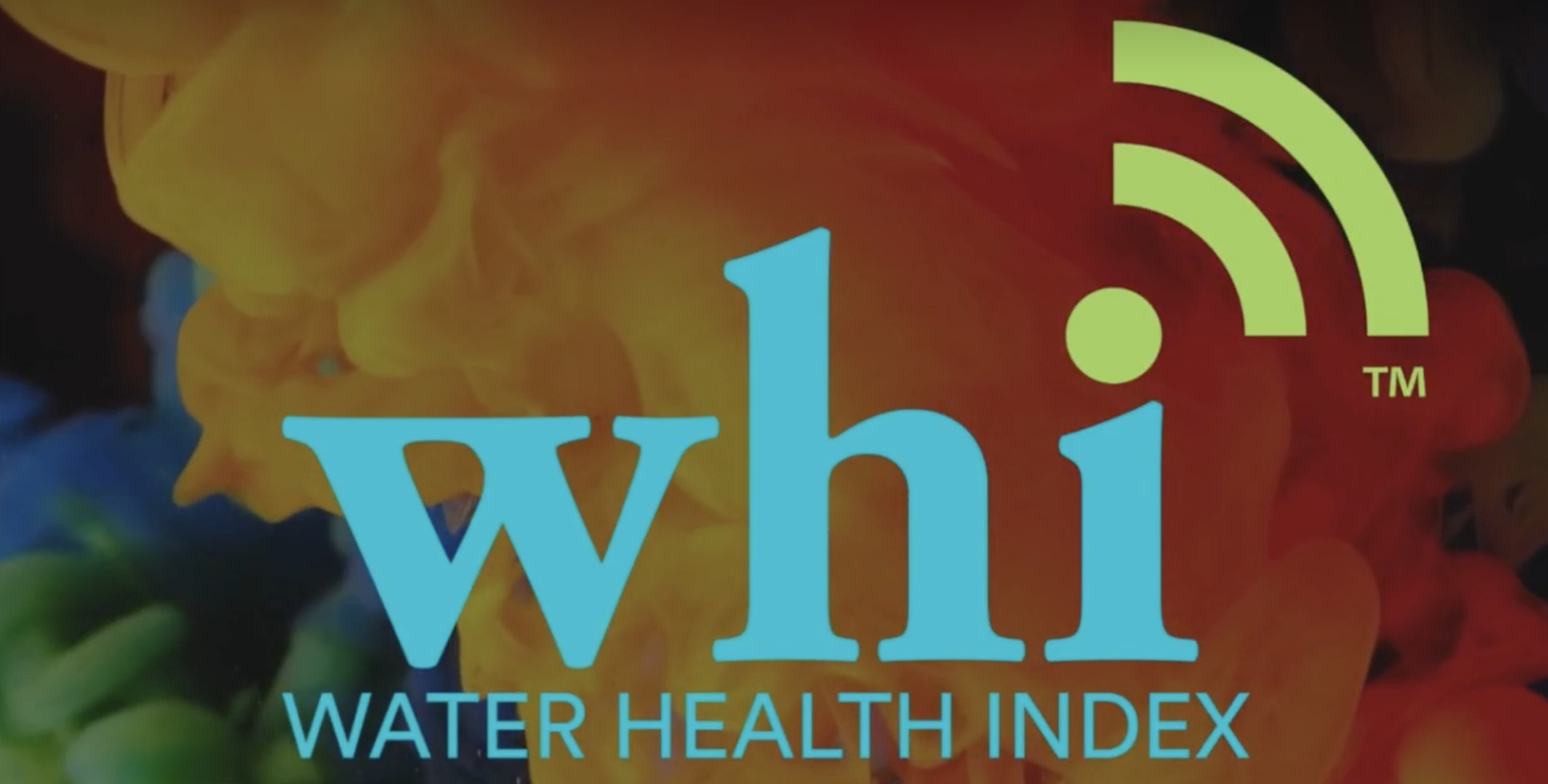 Results include solved problems, chemical waste and scrap reduction, much improved consistency, reduced disease or risk pressures with increased capacity.
What it can do for you:

Protect people, plants and planet