Healthy Water,
Better Pools
For a better water experience, say goodbye to harsh chemicals—with AVIVE.
Better water is more fun
Kick back and relax! Enjoy your leisure time and recreational activities with a chlorine-reduced water experience. We provide healthy water treatment solutions for pools, spas, and water storage by safely optimizing chlorine.
We deliver clean water you'll love with our AVIVE water treatment solution. Experience the difference today.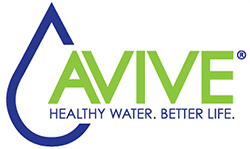 Our hydrogen peroxide sanitizer ensures your pool, spa, and water storage containers stay safe and secure.
Effectively control bacteria and algae and keep water fresh, clear, and clean. (And did we mention it's chlorine-free and naturally occurring in the environment?)
We believe in using sustainable practices that benefit you and the environment. Let's face it: Water surrounds us, so the better we treat water, the better we treat ourselves.
Quite simply, we will make your water experience more enjoyable than ever.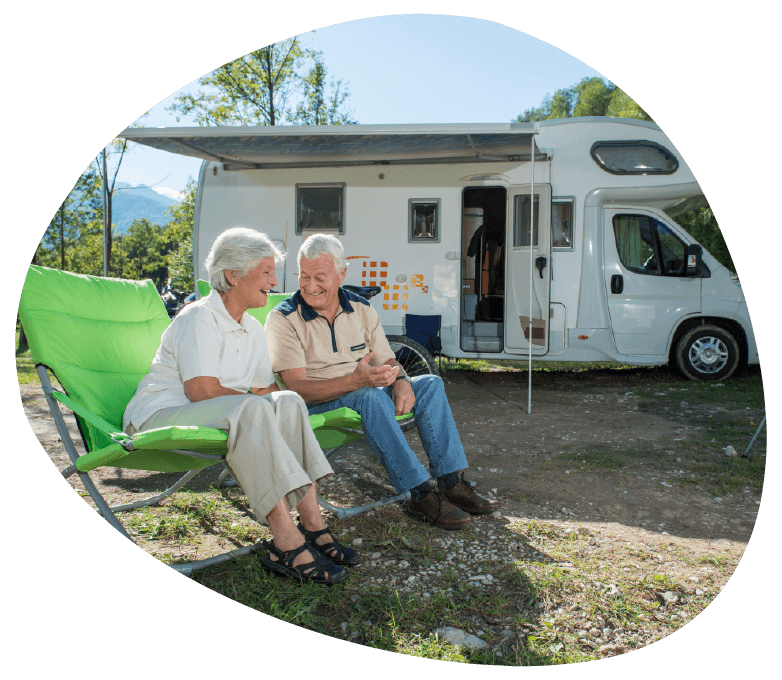 AVIVE Leisure Benefits

Reduced Disinfection By-products

Reduced Vapours

Reduced Harsh Chemicals

Clean & Safe Water

Taste & Odour-Free Sanitizer

Easy-to-Use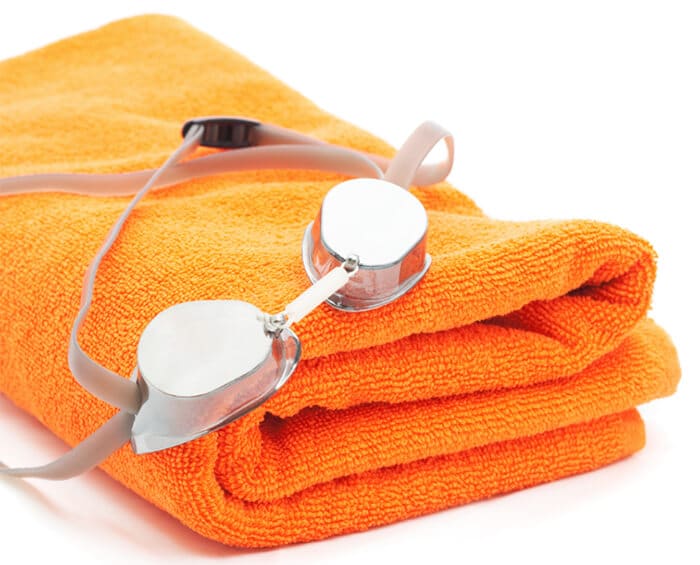 Who says you need harsh chemicals to properly sanitize your water?
AVIVE water treatment solution gives you the pleasure of a safe and chlorine-reduced water experience. Say good-bye to the strong chlorine smell and taste as you swim or relax.
Also perfect for your RV, boat, or cottage water storage tanks, our drinking water-approved sanitizer ensures your tanks remain secure from bacteria and contamination year-round. For a quick grab-and-fill when you're ready to go, AVIVE makes chemical dependency a thing of the past.
Water Wisdom
Saltwater pool treatments are not chlorine-free.
Although saltwater pools do not require the physical addition of chlorine sanitizers, they use a chlorine generator (also known as a salt generator) to produce chlorine gas from salt. The chlorine gas dissolves in the pool water to form hypochlorous acid and sodium hypochlorite, the chlorine sanitizing agents commonly used to treat pools.