A Digital Water Quality Platform to solve, manage and optimize water health, while saving precious resources in real time
SanEcoTec offers comprehensive water quality monitoring to help you understand which water tests and sensors give reliable process insight.
Our Platform provides real-time water quality management and unique know-how to help you evaluate and optimize current and future water health solutions.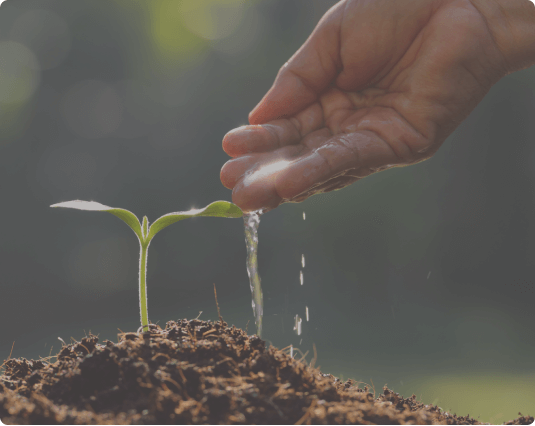 What Kind Of Water User Are You?
YOUR WATER HEALTH TOOLKIT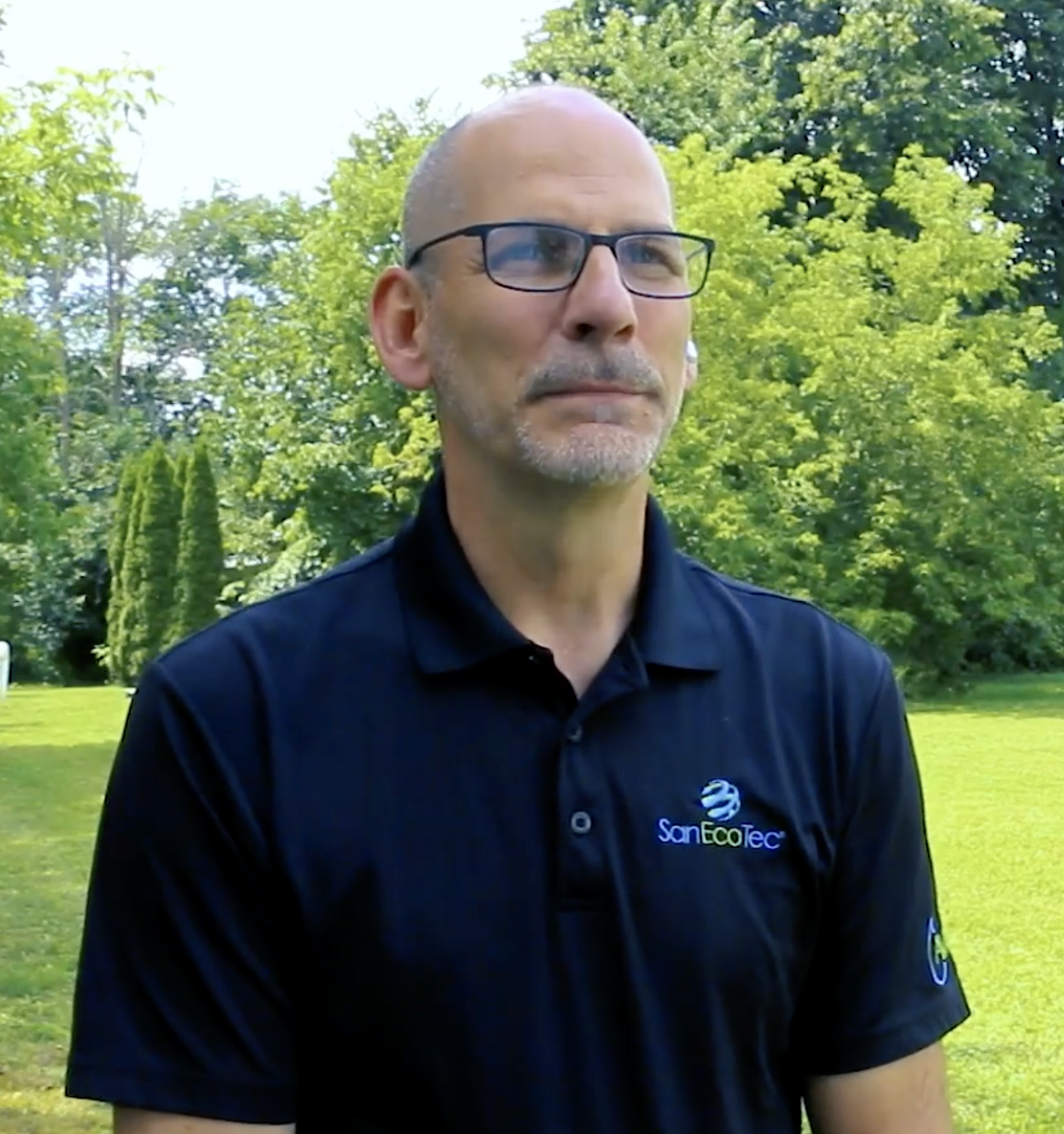 About SanEcoTec
SanEcoTec is an award-winning Canadian clean-tech company.

Our data-driven control systems have improved water health, made water recycling easier and used fewer chemicals while protecting infrastructure and the environment.
Improve and protect
your water health today