Water
Treatment
For over a decade, SanEcoTec's mission has been to provide sustainable, healthy water treatment using innovative methods and new technologies.
We believe that improved standards in water treatment will ensure better, healthier lives for everyone.
Water is the world's most precious resource, and water treatment is our most essential public health service.
Agriculture

Buildings

Public

Industrial

Pools

Residential
It's time for a water change.
Meet the tools of our trade.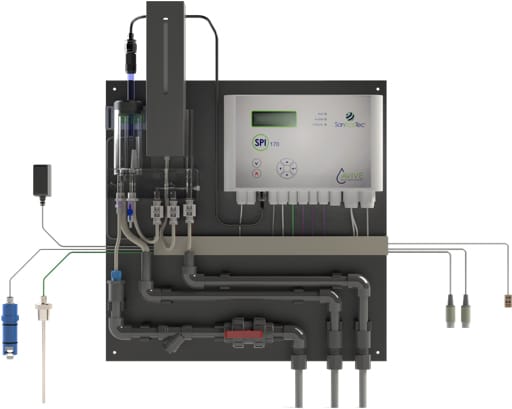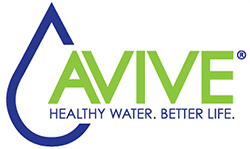 Sustainable Water Treatment Systems & Healthy Water Programs
AVIVE costs less, performs better, and has a more positive impact on people, businesses, and the environment than any other form of water treatment.
Find Out More
Sanitizers
Food Contact Sanitizers & Multi-Surface Cleaners
Our no-rinse sanitizing solutions allow you to battle bacteria effectively. Say good-bye to harsh chemicals: It's time to be confident in the security and the safety of your products.
Find Out More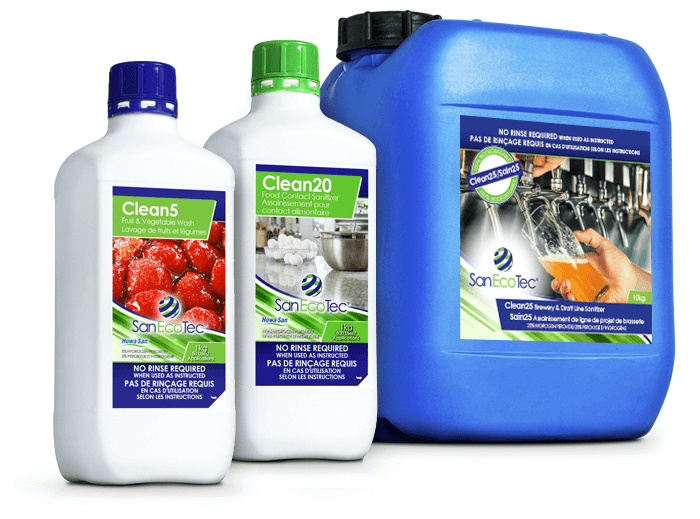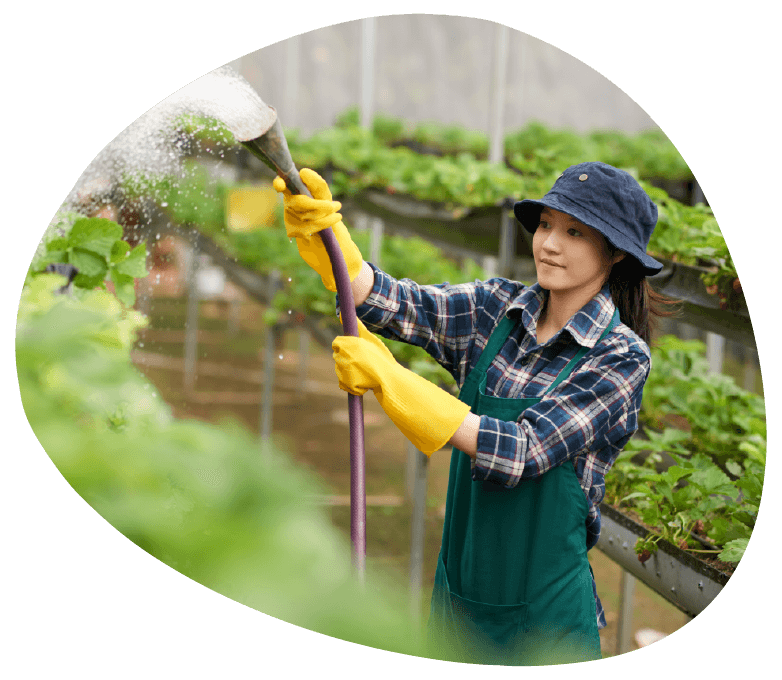 Sustainability Paired with Award-Winning Innovation
Receiving awards is great, but giving people clean, healthy water is even better.
These awards of excellence show that we continually deliver water solutions that are sustainable, cost-efficient, and healthy for everyone.
Sustainability
Awards
Global Reach
and we are just getting started
Contact Us
Address
5636 Manotick Main Street
AVIVE House, Ottawa, ON K4M 1B3
Phone
+1 877-610-0787