Your water health
Our passion
"Together, we can make a difference."
Starting up SanEcoTec has been a faith journey with its ups and downs, but a beautiful vision for what can be has sustained us since the beginning.

Water is such a great gift and being able to help solve some of its key challenges makes it all worthwhile for our customers, staff, and families.

Protecting and improving the resilience of water supplies for people, plants and the planet saves resources and improves outcomes, every step of the way.

We are so thankful to be on this journey and for the like-minded, brilliant people we have connected with along the way.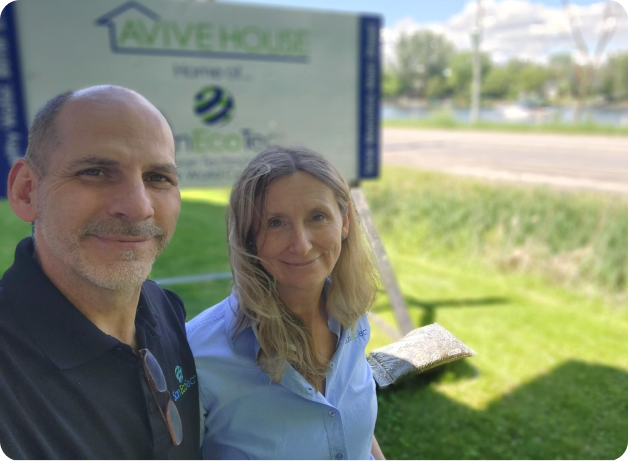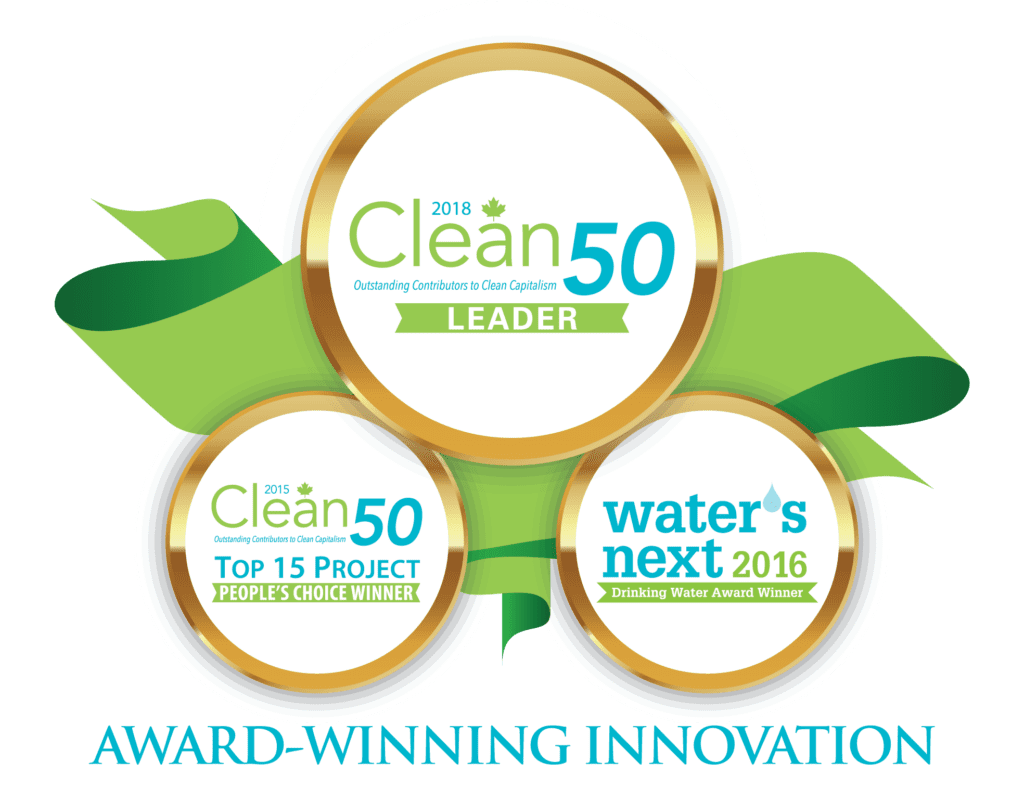 SanEcoTec is an award-winning, advanced water quality analytics company. Our software Platform has reduced the cost of water operations, while improving the control, safety and quality of water, for those whose water systems are mission-critical.
Comprised of a team of water engineers and scientists in North America and Europe with 50+ years of application experience, the Company has developed a proprietary digital water quality platform that solves, manages and optimizes water health, continuously, in real-time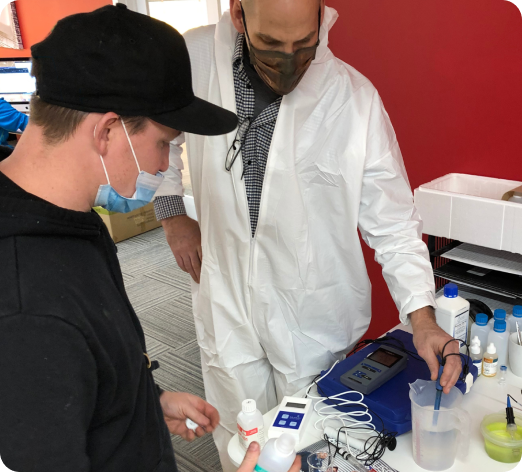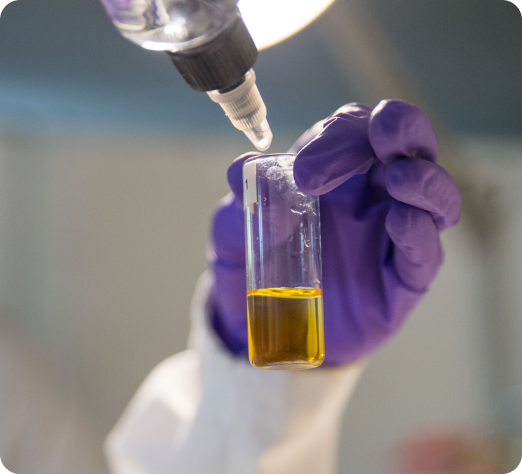 We are at arm's length from chemical and equipment suppliers providing market-tested, science-based advice and solutions for water now and for the future.
Get In Touch With Us
Executive Leadership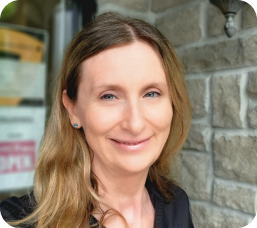 Els Vanbeckevoort
Co-Founder & CEO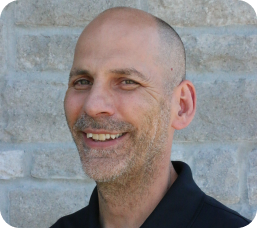 Jim Shubat
Co-Founder and CTO
Sales and Communications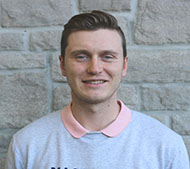 Daniel Chadwick-Shubat
Sales Representative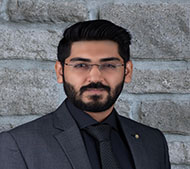 Syed Umair Aftab
Brand Lead
Customer and Technical Support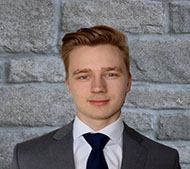 Jeremy Barstead
Customer Success and Strategic Development Manager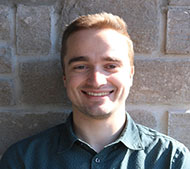 Daniel Smith
Systems Engineer Coordinator
Chief Morale Officer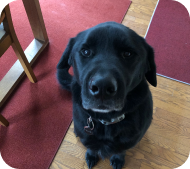 Frizby
SanEcoTec is a highly specialized business dealing with
a highly vulnerable resource.


Our Duty of Care for Water includes personal and public agendas:
To save water and energy
To use fewer chemicals
That cost less to operate
Producing better outcomes for all