Boost your water knowledge
with basic principles
Eight key-modules
Duration: 80-Minutes
Self-Paced / Live webinar.
Entry-level
COURSE OBJECTIVES
Learn to apply the foundational scientific principles of water chemistry, microbiology, disinfection, and treatment systems in the real world.
Close the gap between plumbing infrastructure needs and water quality risk.
Close the gap between regulations and process water quality.
Learn how to recognize and create reliable data and how to turn that data into actionable intelligence.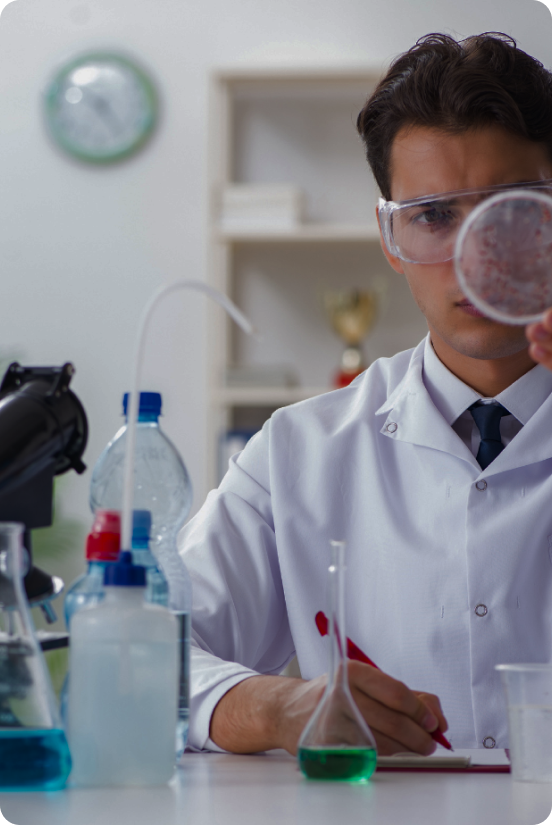 01
Introduction to water health and quality
02
Characteristics of water – What is in water – How to read a lab report and sample
03
What is quality water concerning safety and compliance?
04
What and why multi-barrier is best
05
Introduction to microbiology – test methods and healthy microbiomes
06
Disinfection vs sanitizing – optimal or alternative disinfection
07
How SMART monitoring and control can transform an operation.
08
Introduction to digital water quality management