Treating the Cause: Determining Microbial Content in Water with cATP Testing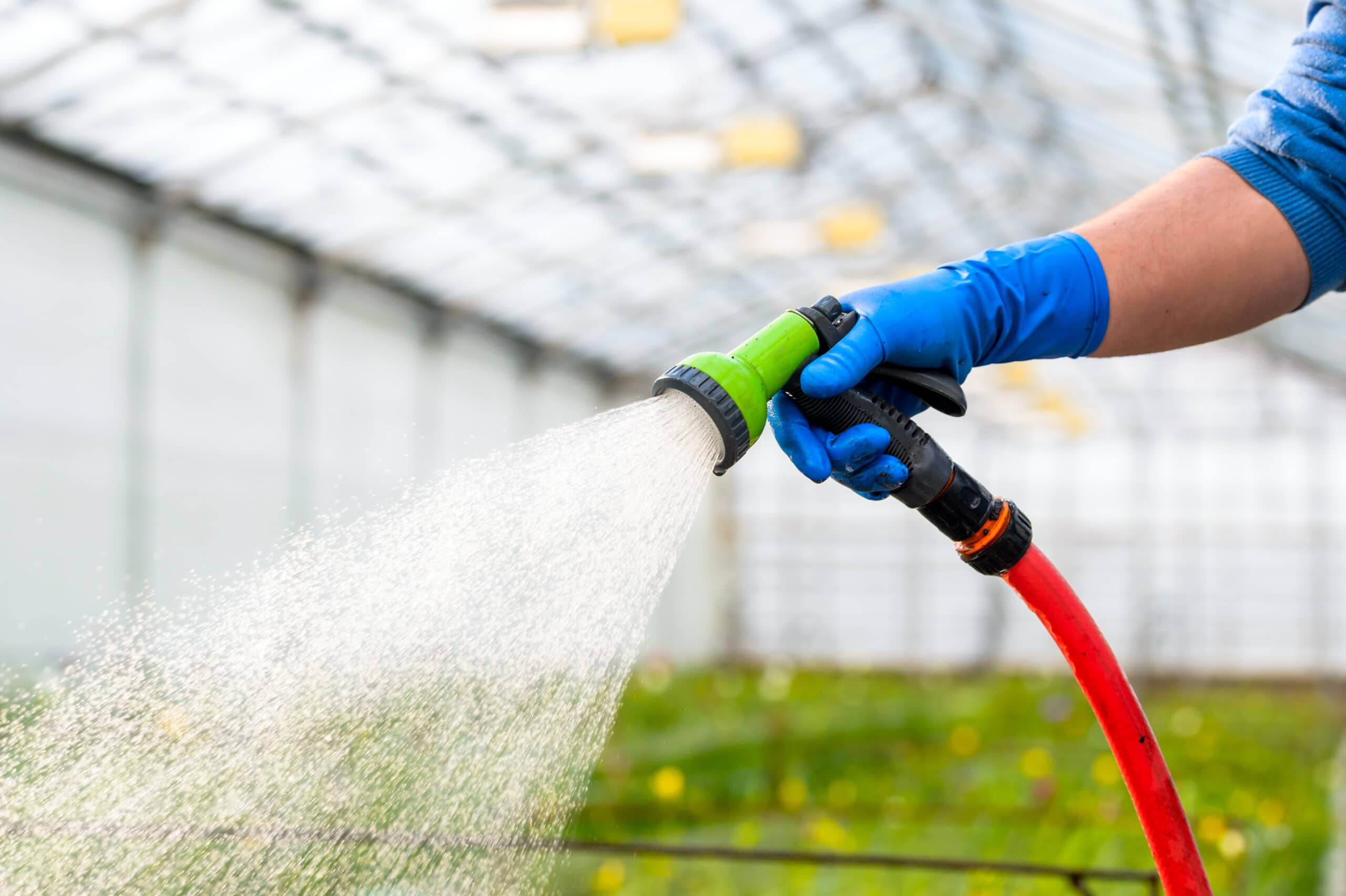 What is the most essential nutrient for any agricultural operation?
It's not fertilizer and it's not feed.
It's water.
As with any operation, there are many factors to consider when something goes wrong and yields decrease or plants and animals become sick. And since bad water isn't always recognizable without proper risk management tools, it can be difficult to accurately or confidently diagnose the water as the cause.
The microbial content of water greatly influences its productivity. Unfortunately, until tested, the microbial content remains a mystery.
While microbial tests based on culturing techniques that can measure the presence of microorganisms (i.e. E.coli, yeast and mold) are available, such tests take days to generate results. In an industry where every day counts, trouble-shooting and process corrections need to be made in a matter of minutes.
On the other hand, adenosine triphosphate (ATP) testing can be done on site without sending water samples to the lab, providing owners and managers with reliable and real-time data.
ATP is the main transport of energy in cells and is necessary for feeding and reproduction processes. ATP testing, particularly cellular ATP (cATP) testing, provides a reliable indication of the microbial contamination of water and of biofilm formation within the water distribution system.
cATP testing measures only the ATP in living cells with dead cells eliminated through a special pre-treatment step.
Knowing the benefits of immediate data in pre-emptive problem solving, SanEcoTec® includes cATP testing as a risk management and trouble-shooting tool in its AVIVE® Water Productivity Program for agriculture.
cATP testing operates under the idea of treat the cause, not the symptoms.
"With cATP testing, we can quickly determine whether the water is the smoking gun", says Jim Shubat, Chief Technology Officer of SanEcoTec. "cATP testing's rapid feedback loop makes it easier to implement control strategies which provides valuable return on investment."
Avoiding a problem, like the spread of disease, especially in a recycled water system, is much cheaper than fixing the problem.
"Every day counts on the farm or in the greenhouse," says Jeff Dwyer, Key Account Manager for the agriculture segment at SanEcoTec. "Bad water is bad for business."
Once the water's cATP levels have been confirmed, proper treatment strategy or process optimization can be implemented.
That's where AVIVE® comes in.
AVIVE® is innovative Healthy Water Systems, Programs and Products for people, plants and animals. AVIVE® Systems are engineered solutions that incorporate key technologies, advanced disinfection and process engineering steps for increased water productivity.
Implemented in some of North America's top greenhouses and dairy farms, AVIVE®-treated water provides amazing results. Basil plants irrigated with AVIVE®-treated water are up to 30% bigger and have a longer shelf life when sprayed with AVIVE®-treated water. Cows that drink AVIVE®-treated water produce 14% more valued milk.
Knowing your water and being assured of its quality is the best and cheapest insurance you can buy. More productive water makes for a more productive and profitable operation. And all it takes is treating the cause.