Water is the most precious resource on our planet
Since water's availability is largely dependent on human activity, we hold the future of water in our hands. And considering that water's social value is equal to its economic value, the more we do for water, the more we do for ourselves.
Water is the heart of SanEcoTec Ltd. Accordingly, the following perspectives guide all of our actions.
Champion change.
Conventional methods of treating water are insufficient for ensuring public health in the long-term and are detrimental to the environment. This is not a personal belief – this is a fact.
We champion a water treatment that promotes a long view of public health and wellness and has the foresight to account for future needs for society and the environment.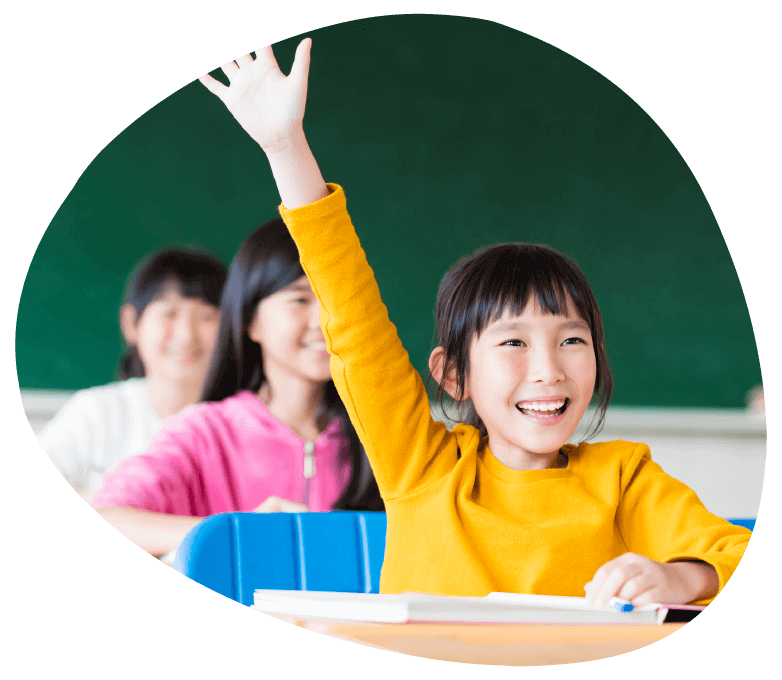 Pursue what works.
We believe the planet deserves deep thought and effort instead of a temporary bandage. We believe that public health and safety and planetary preservation can be mutually inclusive.
We believe that the extra mile for the maximum benefit is worth it. That's why we pursue what works—an advanced form of water treatment that provides for public health, preserves water quality and abundance, and returns water better than it was found.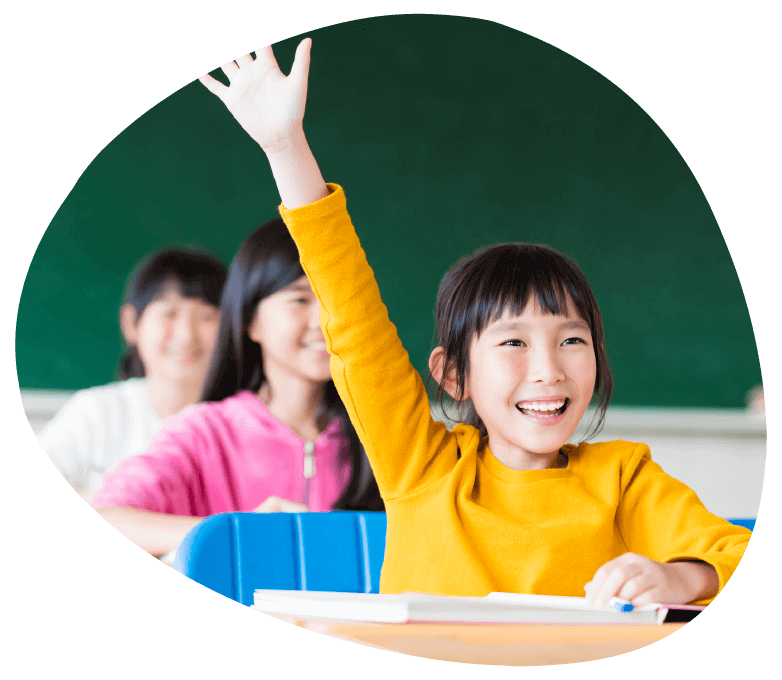 Support the environment.
We all leave a footprint on the planet. At SanEcoTec we believe in walking lightly.
The common mentality for managing environmental impact is remedying damage already done. We take a contrary approach. Instead of doing less harm, we do more good from the very start.
Why? Because we want the bar to start high and stay high. Our planet is worth it.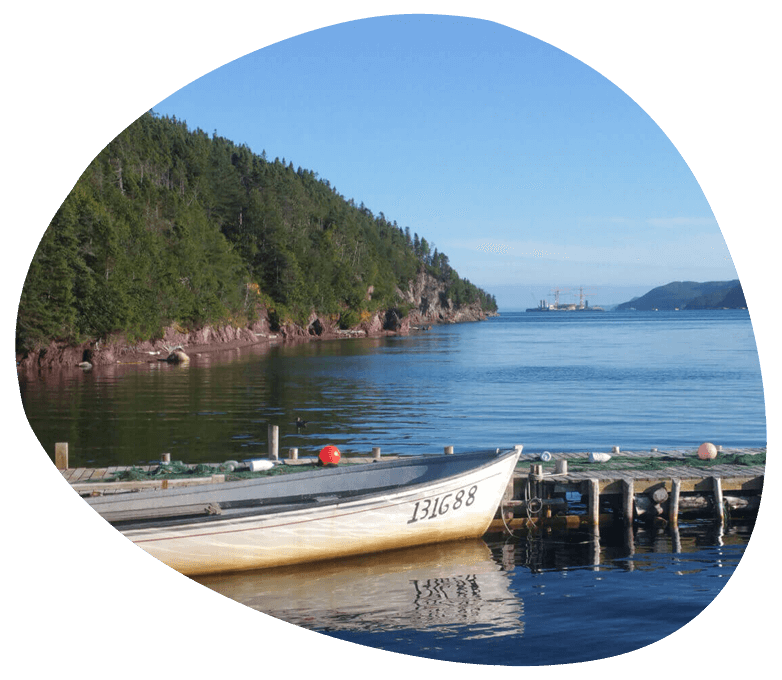 Build healthy communities.
At the heart of every community is water. Communities without access to healthy water can't possibly thrive or reach their full potential.
Water shortages, pollution, or crises are not limited to what receives news coverage. Every community faces water challenges.
An abundant supply is only part of the solution; ensuring that the supply is managed sustainably and is healthy to the end-user is the full solution.