Sustainability from the Water Up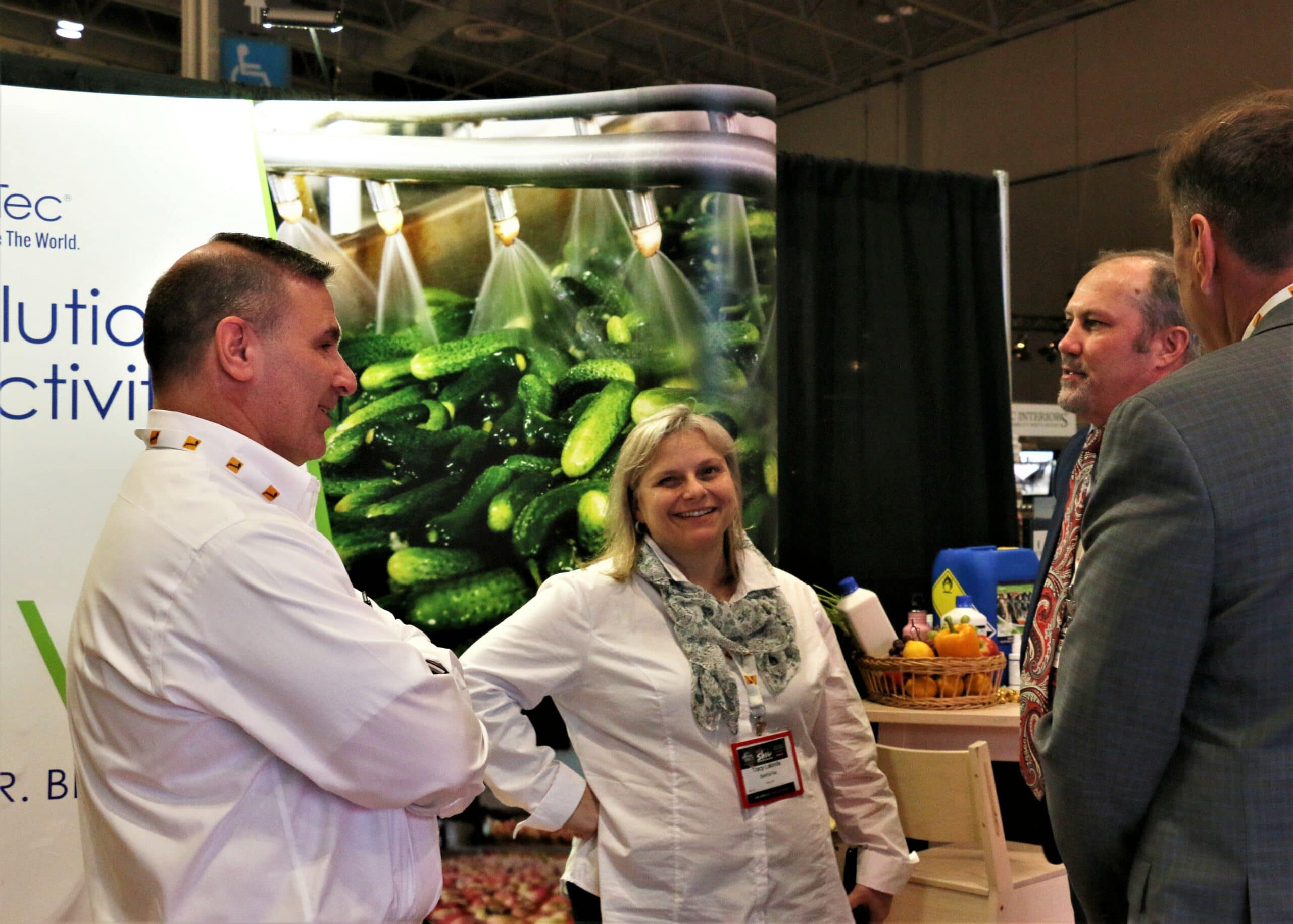 Sustainability, the new jargon of 2018, has maintained its momentum in early 2019.
The restaurant industry is taking the word seriously. Nowhere was the commitment to sustainability highlighted more than at the hospitality event of the year, the Restaurants Canada 2019 Show. Along with this year's theme, SustainABILITY, the Show featured a Restaurant of the Future and an Eco Pavilion.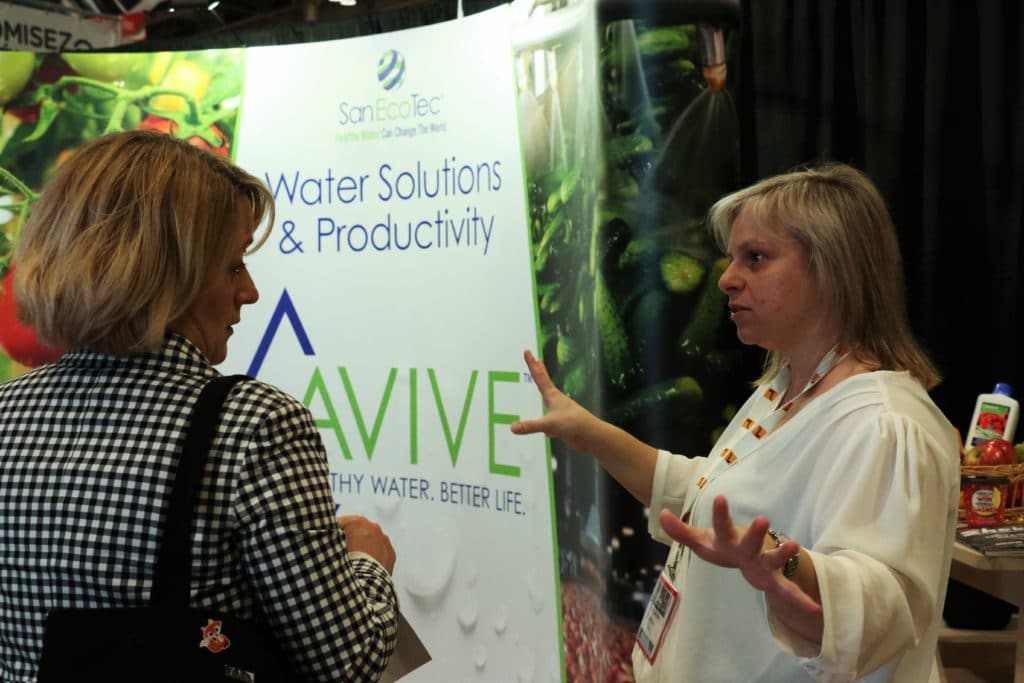 For the second year in a row, SanEcoTec showcased its custom engineered healthy water solutions and line of hydrogen peroxide, clear conscience sanitizers at the Show.
"There's another level of action that the sustainability message needs to reach," says Jay Whiteside, COO of SanEcoTec Ltd, speaking about healthy water. "I've noticed that at many 'green' and holistic health Shows consumers are waiting for the silver-bullet. When you look after your water first, that's the best silver bullet you'll ever find."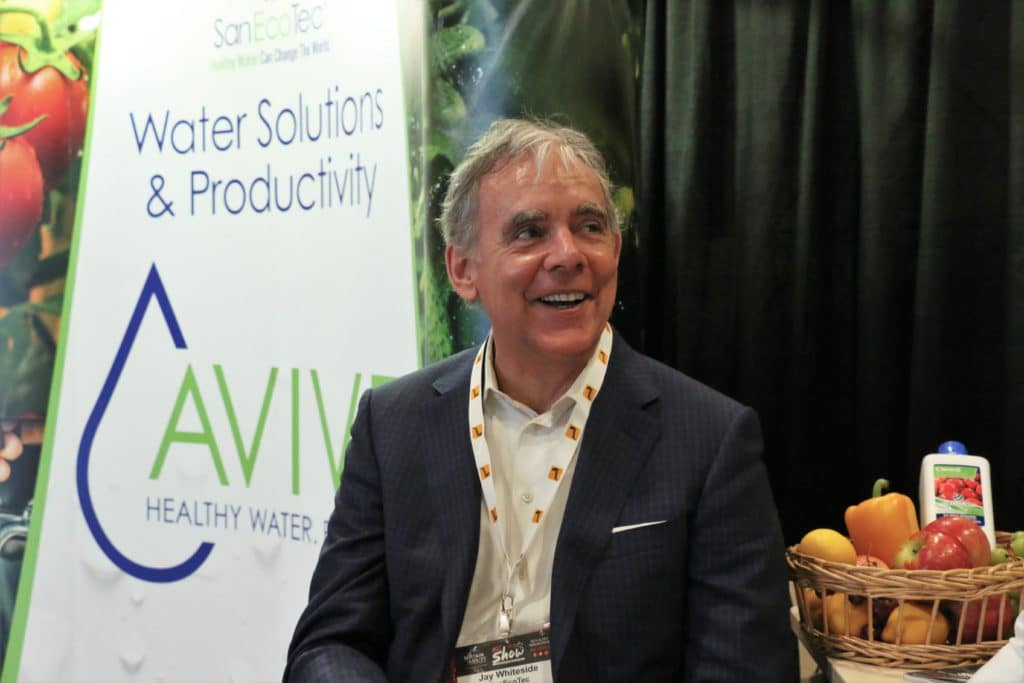 Treating water in a sustainable manner has the potential to:
Provide energy savings
Improve lifespan of infrastructure
Reduce consumption of bottled water
Minimize use of harsh chemicals
Improve environmental outcomes
Improve health and wellness