Food Contact Sanitizers & Multi-Surface Cleaners
No-rinse sanitizing solutions – perfect for simplifying procedures and avoiding risk
Keep your customers safe without the use of harsh chemicals with our stabilized hydrogen peroxide sanitizers.
No-rinse sanitizers from SanEcoTec, powered by Huwa-San® Technology, are perfect for simplifying procedures and avoiding risk through preventative measures. Our sanitizers are effective, eco-certified and leave behind none of the residues that can typically compromise the quality of the end-product.
Sanitizer Benefits

Improves Safety & Reduces Risk

No-Rinse Required

Environmentally Friendly

No Harsh Chemicals

Clear Conscience Product

Easy to Use
Our Sanitizers
Clean5

Fruit & Vegetable Wash

Clean20

Food Process Aid

Clean20

Food Contact Sanitizer

Clean25

Brewery & Draft Line Sanitizer

Pure5

Water Storage for RV, Cottage & Boat

Pure20

Well Rejuvenation

Clear20

Pool & Deck Cleaner
The Difference: Disinfecting vs. Sanitizing
While "disinfect" and "sanitize" are common vocabulary in the food industry, legal requirements determine which word is appropriate.
A sanitizer must reduce bacteria by at least 99.9%—the accepted safety standard—without negatively affecting the quality or safety of the product. A disinfectant must kill 99.9999% to 100% of organisms, which include bacteria.
Food Grade Sanitizers
Safety is vitally important in the food and beverage industry. That's why our CLEAN line of no-rinse sanitizers effectively prevent food-borne illnesses while eliminating the unnecessary use of harsh chemicals. Backed by Huwa-San Peroxide, a food-grade and new generation of hydrogen peroxide, our simple process saves you time and money.
*Products are available exclusively through SanEcoTec in Canada and the U.S. and worldwide with its partners.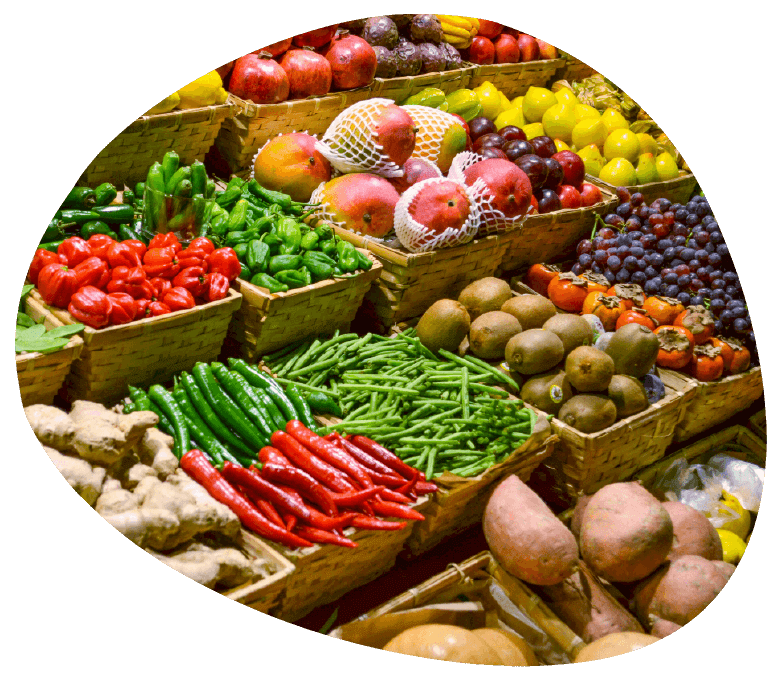 Contact Us
Address
5636 Manotick Main Street
AVIVE® House, Ottawa, ON K4M 1B3
Phone