SanEcoTec's Hydrogen Peroxide Sanitizers Improve Shelf Life of Produce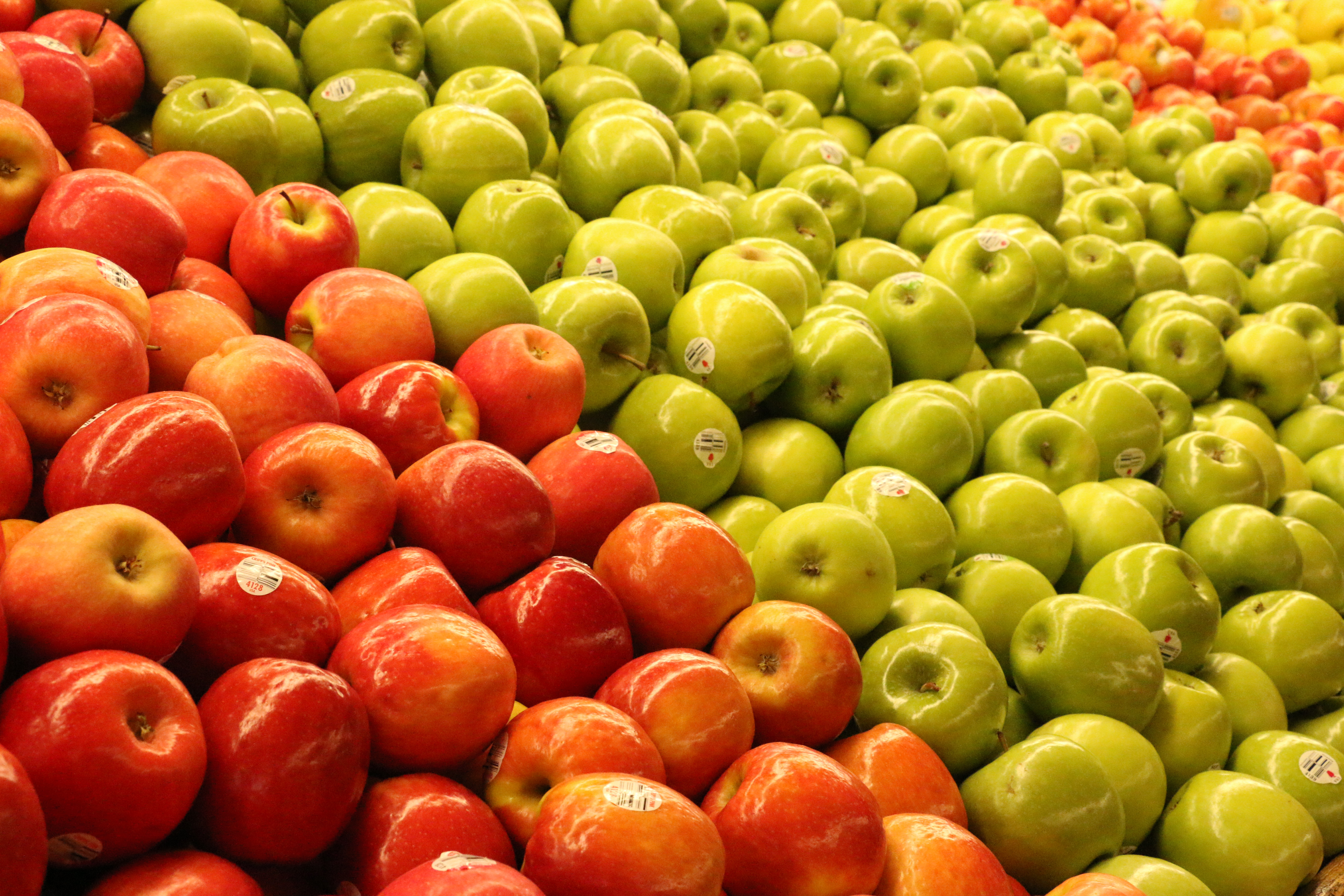 Canadian water treatment company, SanEcoTec Ltd. recently received a Letter of No Objection from Health Canada for the use of its Clean5, Clean25 and Clean50 sanitizers in process water on fresh and minimally processed fruits and vegetables.
In process water, the Clean line of products provides a sanitizing wash and efficacy against standard food spoiling organisms, and thereby supports the shelf-life of produce.
Used by a large organic herb greenhouse in final watering of herbs before shipping, the greenhouse has seen an average increase in the shelf-life of basil by 7-28 days.
Food safety
"The daily headlines concerning produce safety are troubling and the availability of the Clean line of products is an important development for the food industry," says SanEcoTec co-founder and CEO, Els Vanbeckevoort.
The sanitizers' only two ingredients are Huwa-San® Peroxide and ultra pure water. The sanitizers are 100% biodegradable, leave no residue and require no-rinse when used as instructed.
The most essential nutrient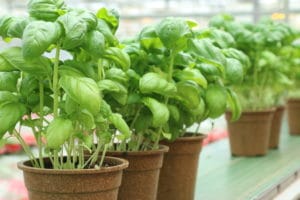 Huwa-San Peroxide is also used in SanEcoTec's award-winning AVIVE® water treatment systems for greenhouses. The AVIVE system, showcased by the Company at the Canadian Greenhouse Conference in October 2018, is designed for improving irrigation water quality.
Benefits of the treatment include optimizing and standardizing incoming water quality and keeping irrigation lines and water clean. The systems' control and monitoring technologies and inclusion of rapid microbial testing allows growers to act pre-emptively, finding solutions to water quality concerns before they become problems.
"Water is not just a conveyer system for nutrients, it is the most essential nutrient. It can either support or undermine plant health and productivity," says Vanbeckevoort. "Healthy and productive water supports a profitable greenhouse."
Working in unison, the AVIVE system supports the growth, health and yield of plants while the Clean sanitizers support shelf-life post harvest.
Article originally published on HortiDaily.com