SanEcoTec Wins 2nd WATER'S NEXT AWARD for AVIVE Water Treatment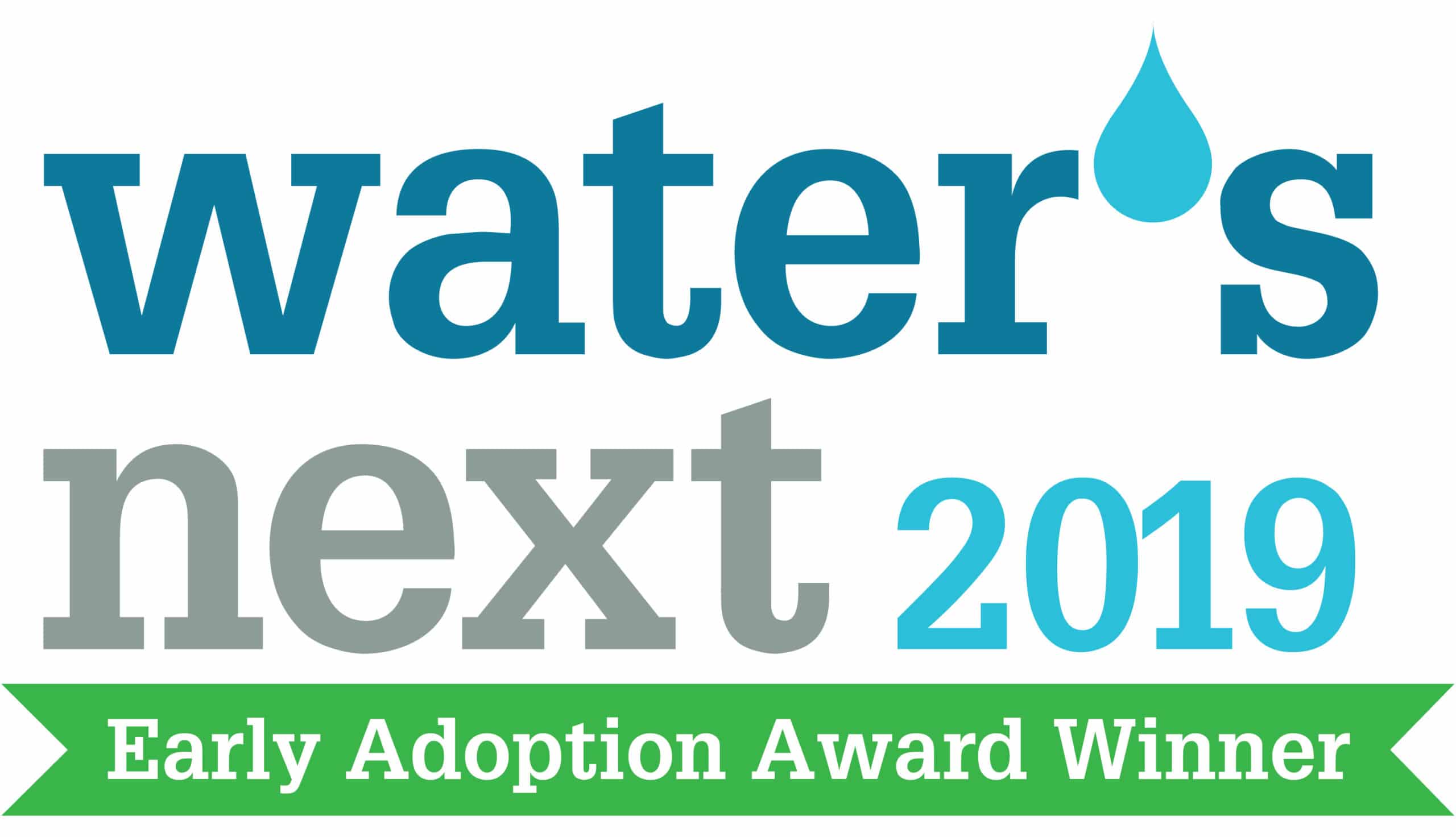 (Ottawa) – SanEcoTec Ltd. has been named 2019 Winner of Water's Next Award for Projects and Technology – Early Adoption.
The Award recognizes AVIVE, the Company's comprehensive water treatment program combining innovative know-how with advanced technologies to improve water management and crop productivity in produce, ornamental and cannabis growing operations.
The Award was presented at the Canadian Water Summit in Collingwood ON during the Water Canada Gala, Thursday May 30, 2019. Since 2011, the Water's Next national awards program has honoured the achievements and ideas of individuals and companies that successfully work to change water in Canada and around the world.
The Selection Committee of 16 of the country's leaders in the water industry selected Winners from 48 Finalists in 11 Categories.
"The AVIVE program and System is designed on the understanding that water is not simply the carrier of nutrients, it is the most essential nutrient supplied to plants," said Jim Shubat, SanEcoTec's Co-Founder and Chief Technical Officer. In treating water holistically, "…the benefits of AVIVE include fast return-on-investment, an improved and safer growing environment, as well as sustainable, recycled use of water resources."
Agriculture makes up 70% of total global water consumption. The global population is expected to increase to 9.8 billion by 2050 (UN-DESA) with an estimated 60-100% increase in crop production needed to feed the population (Environment Reports).
AVIVE seeks to address the convergence of water resource management and the growing concern of food scarcity, and safety, by providing a more efficient, sustainable treatment and improved water management.
AVIVE programs have been applied in many different agricultural operations, from fields to greenhouse. As a result, operations have seen vastly improved water quality and crop security.
---
[For further information, contact:
Jay Whiteside, Chief Operating Officer
Jay.whiteside@sanecotec.reenvisionmarketing.com
647.990.4977 –Direct