SanEcoTec is Helping Heaven's Family Bring Safe Water to India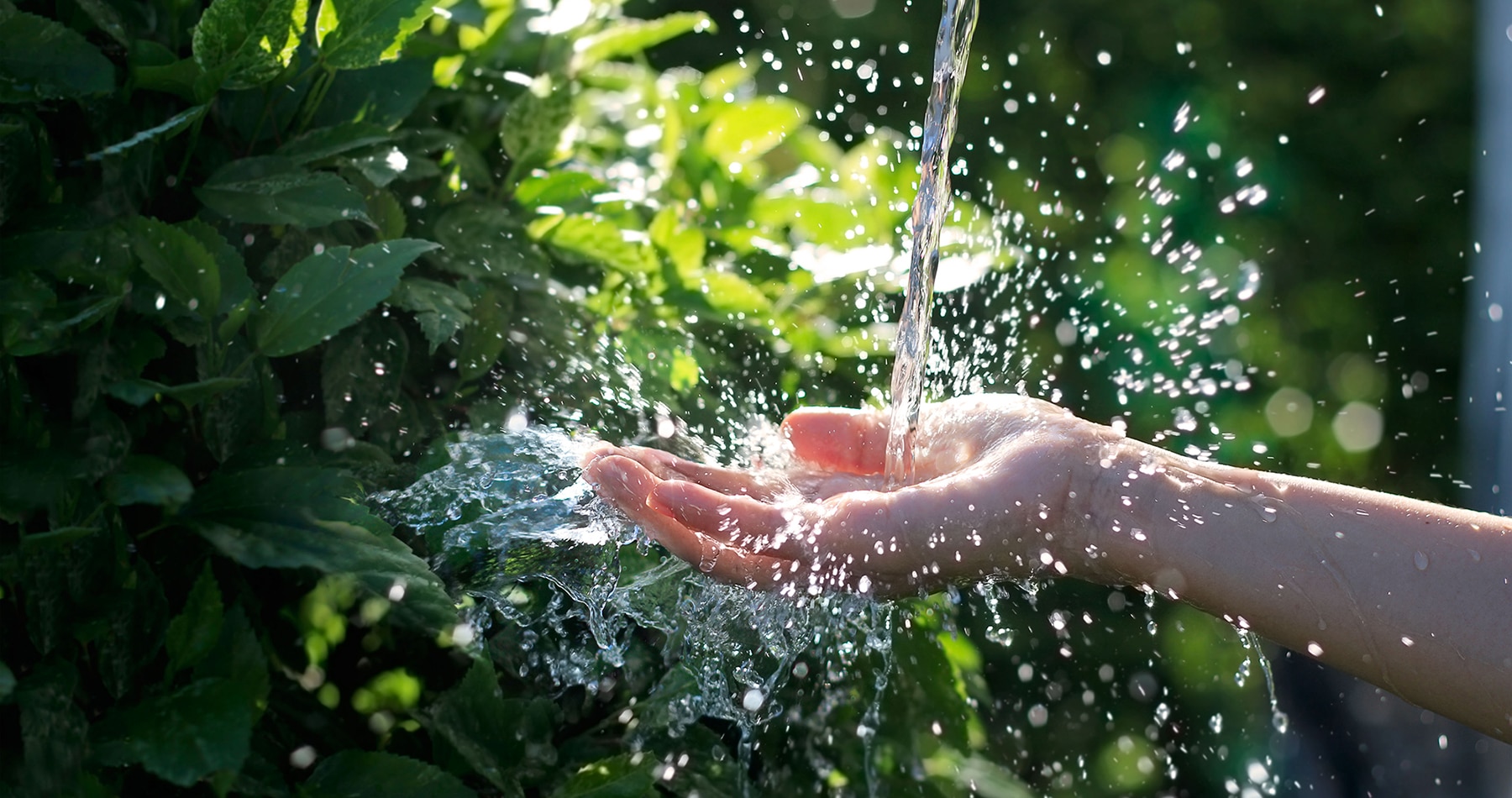 Among our corporate values, we:
Embrace our stewardship role, as custodians of a healthy planet
To us, this means we all have a role and a responsibility in ensuring there will be a hospitable, habitable planet for generations to come. However, we believe in going beyond a "surviving" planet to a thriving planet.
As a Company, through our AVIVE® water treatment solution, we work towards a water future that is sustainable, abundant and healthy, with the understanding that water influences every area of life.
We know this vision is shared by others and we love to support those companies working towards the same goal. When it comes to taking care of the planet there is more than one way to go about it.
Last year, in lieu of sending Christmas e-cards we supported 4Ocean, an organization that actively and daily cleans the ocean and beaches of plastic pollution.
This year we are supporting the Heaven's Family Safe Water Ministry.

Heaven's Family is an international non-profit that works in dozens of the poorest nations to help alleviate suffering, oppression and poverty, with the goal of providing hope.
The Safe Water Ministry provides water to communities lacking a safe local source by drilling wells, installing rainwater collection systems and cisterns, or providing filtration. It also provides emergency water in disaster situations.
We believe supporting the Safe Water Ministry is an ideal way of advancing another of our corporate values:
Advocate for healthy water as essential to all
SanEcoTec is specifically helping fund the drilling of a bore-well in Mathunda, a village of 2,800 people in the Haryana state, North India.
Mathunda is a rural, impoverished and underdeveloped village and 70% of its people lack safe, clean drinking water. There is no hospital, school, water connection or sewage system. Common water-borne diseases abound, including viral fever, cholera, skin diseases and rashes. Most of the population is of the Chamara tribe, which is of a lower caste.
Mathunda's current water source is a pond which is shared with animals and used for household needs like bathing and laundry. The pond is contaminated and unfit for drinking. The villagers must travel to the next town for drinking water. Some of the wealthy and higher caste landowners who live in Mathunda have private wells but do not allow the Chamar tribe to share the water.
Corporately and through employee donation matching, SanEcoTec raised $1,636 for the well.
We are thrilled to know that this donation will be going towards providing a village with a new way of life, where safe water is available to everyone, no matter their position in life.