Risk Assessment for Re-Opening Buildings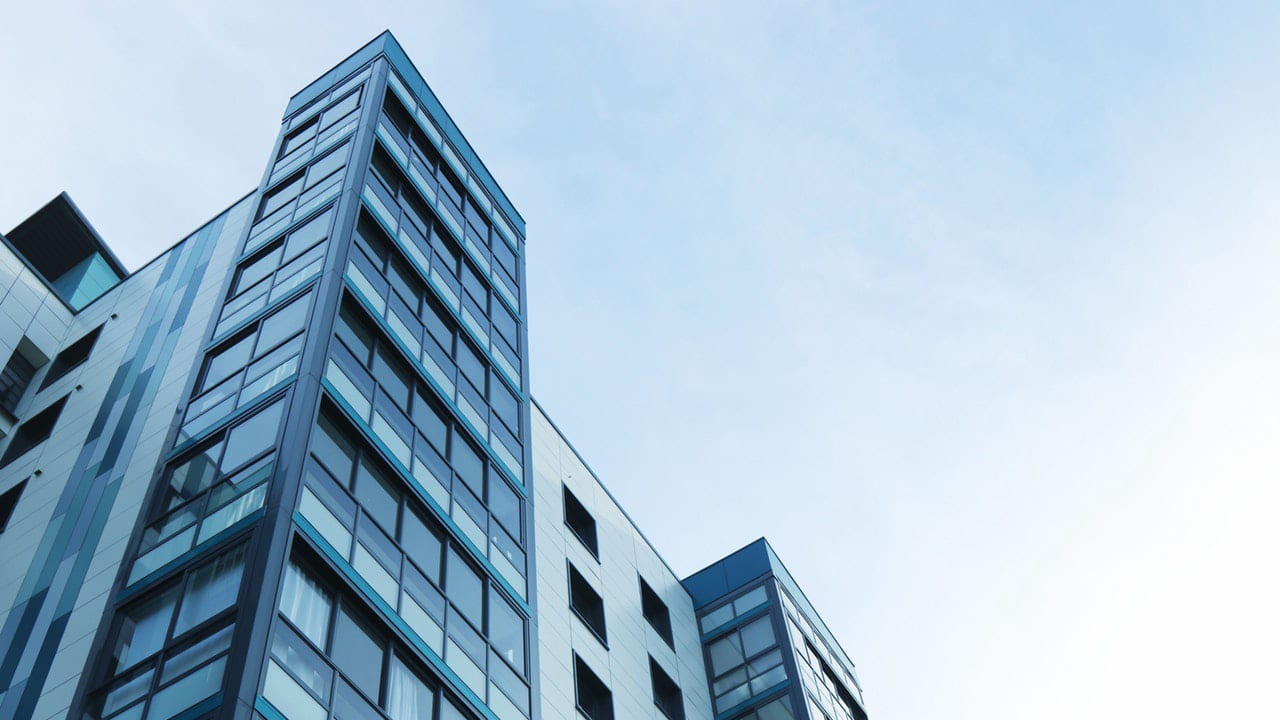 If a business or building has been closed or minimally utilized during the COVID-19 shutdown, [then] a water system, or any device that utilizes water, is at risk as a breeding ground for Legionella.
Guidance Documents for reopening businesses or buildings are calling attention to the risk of Legionella in Standards of Care and are requiring greater precaution than was expected previously.
RE post-COVID: evidence from China (Zhou et al., 2020) is that half of COVID-19 fatalities had experienced a secondary infection. This suggests exposed populations may be at increased risk of secondary infections.
RE post-COVID: of 140 – 160 re-opened buildings' water samples being tested per day in the Netherlands and Belgium, 40+% are testing positive for the presence of Legionella.
Water quality entering a building can be highly variable and complex. AVIVE's self-monitoring analysis and reporting technology (SMART) System and Program can provide water quality monitoring and controlling capabilities in buildings.
Special Precision Instruments (SPI®) of the SMART System is an advanced on-line colorimetric solution for monitoring and controlling disinfectant demand and other important process and water quality parameters, like pH, flow, water clarity and temperature. Controlling the temperature within the building premise can help to manage biofilm that harbour Legionella. The colorimetric method ensures that external factors – like pH, water impurities and flow – do not affect water quality measurements. SPI is fully automated after initial set-up and allows remote, real-time analytics, monitoring and preventive control.
Water Health Index (WHI) of the SMART Program provides a proactive rather than a reactive approach. Key Risk Indicators (KRIs) that affect water quality in a building can be identified using the user-friendly tools available in the WHI SMART program. WHI provides a platform for the user to input data, share results real-time, analyze and map trends and set-up alerts. Early detection and resolution of water quality issues helps to manage microbiological risks, including opportunistic plumbing pathogens (L. pneumophila, P. aeruginosa, Mycobacterium avium etc.)