Home Water
Treatment
Better Tasting & Odour Free
We believe that every family deserves safe, clean, and healthy drinking water from every tap.
What's in your water?
You drink it. You bathe in it. You clean food with it—but it never crosses your mind that traditional water filtration systems often leave behind bacteria that are potentially harmful to your family's health.
With AVIVE, you can enjoy cleaner laundry, better-tasting cooking, and a household of happier smiles.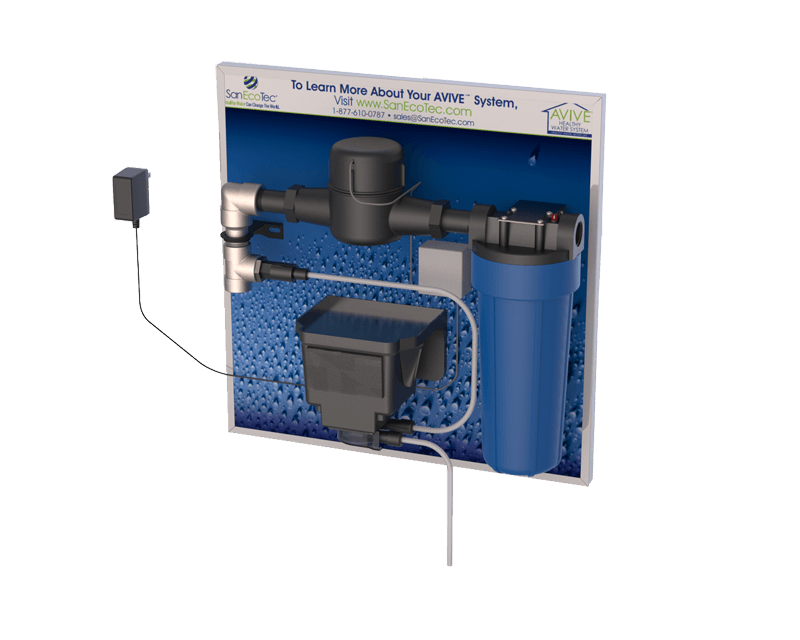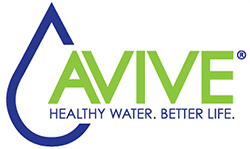 How it works!
AVIVE, our award-winning water treatment system, uses a new generation of stabilized hydrogen peroxide—a natural substance that breaks down to water and oxygen—to treat the water instead of harsh chemicals like chlorine.
Find Out More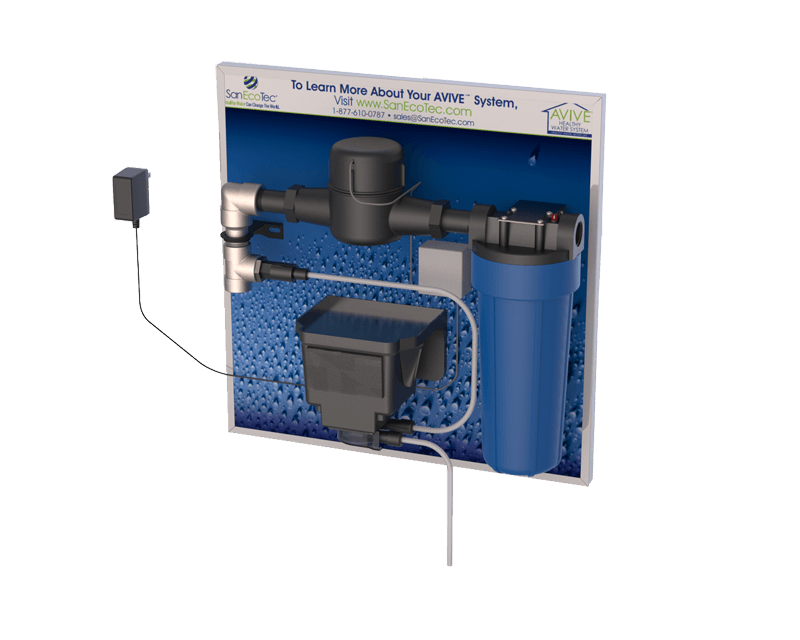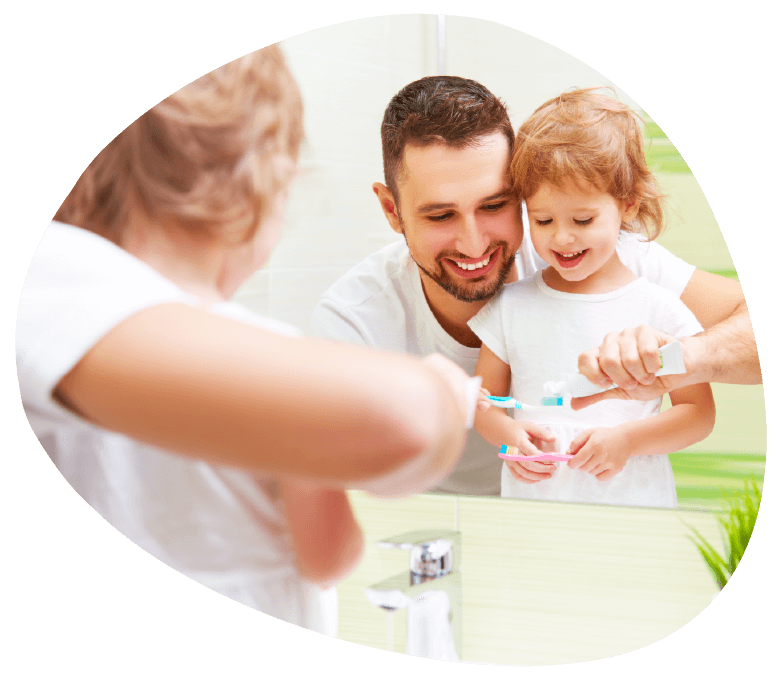 No matter your water, AVIVE protects your family from harmful disinfection by-products and promotes clean, healthy water in the home.
AVIVE is specially designed to eliminate the potentially harmful by-products and undesired bacteria often left behind in your home's water.
AVIVE Home Benefits

Clean, Healthy Water

Better Taste & Odour

Chlorine-Free

No Disinfection By-products

Supports the Environment

Ongoing Customer Support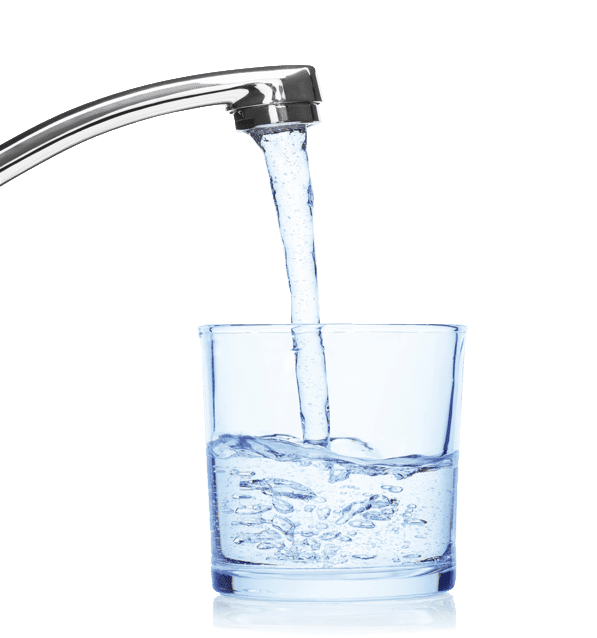 Truth:
Most Standards in Water Disinfection Have Largely Remained the Same Over the Last 100 Years.
Traditional water treatment systems that use chlorine leave behind nasty substances that should not be consumed, as well as an unappealing taste and odour. With AVIVE, you, your family and your friends can enjoy tap water that is safe and great-tasting.
Water Wisdom
Together we can reduce plastic pollution and chemical dependency.
Using our AVIVE home water treatment system, you can make a difference.
Steve M.
We drink a lot of water. Our water was good, but my wife didn't like the taste, so I bought bottled water. I learned about AVIVE from a friend so when I saw it at a charity auction, I decided to bid on it. Best decision! My wife loves our water now and I drink more water than ever.
Mary S.
We thought we tried everything, then we finally installed an AVIVE System. It's the best! We are delighted with the quality of our water – and so are our plants and animals! I always bring my home's water with me now!
Megan D.
Before our AVIVE System, we only drank the filtered water in the fridge because we didn't like the chlorination and taste of our tap water. Now, we love being able to drink delicious water from any and every tap in the house! Plus, I'm no longer worried about chlorine by-products in the shower.