Public Water
Systems
Reduced Costs. Increased Compliance. Superior Controls
AVIVE water treatment systems support communities by providing quality water that promotes health. Whether urban or rural, AVIVE effectively protects your municipal water.
We help communities by providing quality water that supports health
With trillions of dollars needed to bring infrastructure into the future, disease outbreaks on the rise, and more citizens exposed to risk, concerns around public water have increased. Unfortunately, today's standards fail to meet current needs, much less tomorrow's needs.
At SanEcoTec, our technologies and water support programs are sustainable, effective solutions that mitigate risk, as well as help you meet and exceed safety compliance.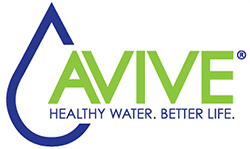 Advanced Public Water Systems by AVIVE
Clean and healthy water you can take pride in—that's what we stand for.
Our award-winning public water system is specifically customized to your unique water needs.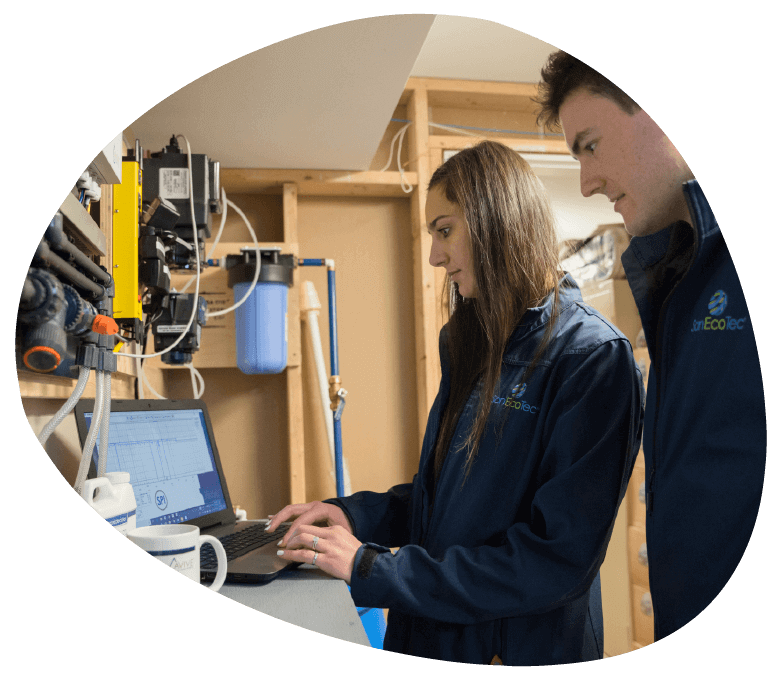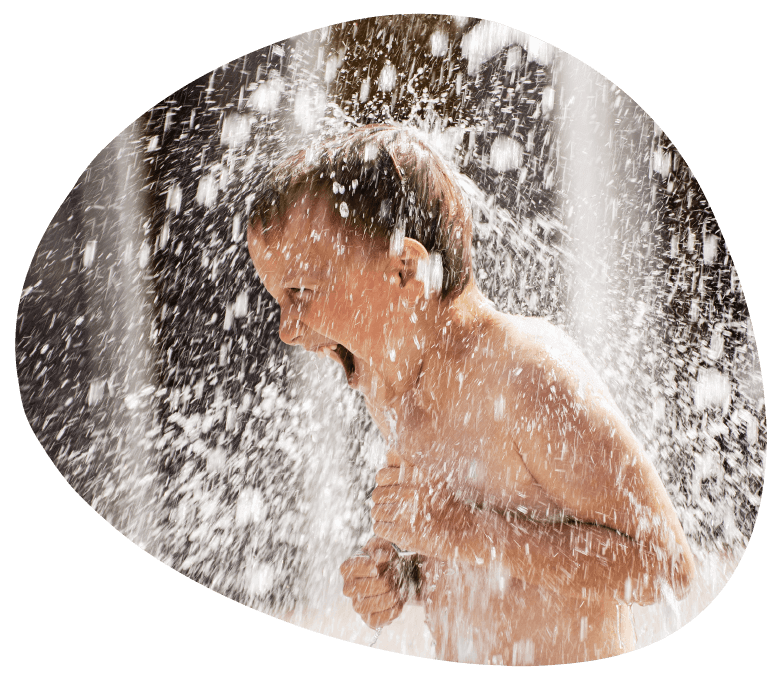 For a Brighter Future
While most municipalities and communities understand the inherent risk of chlorine, there are many questions surrounding chlorine-free alternatives, and the costs associated with the transition.
SanEcoTec creates chlorine-free and worry-free solutions with immediate and long term benefits, including cost-reduction.
AVIVE Public Drinking Water Benefits

Increased Compliance

Clean, Healthy Water for a Better Customer Experience

Improved Controls

Extends Life of Infrastructure

Lowers Operating Costs

Ongoing Support & Monitoring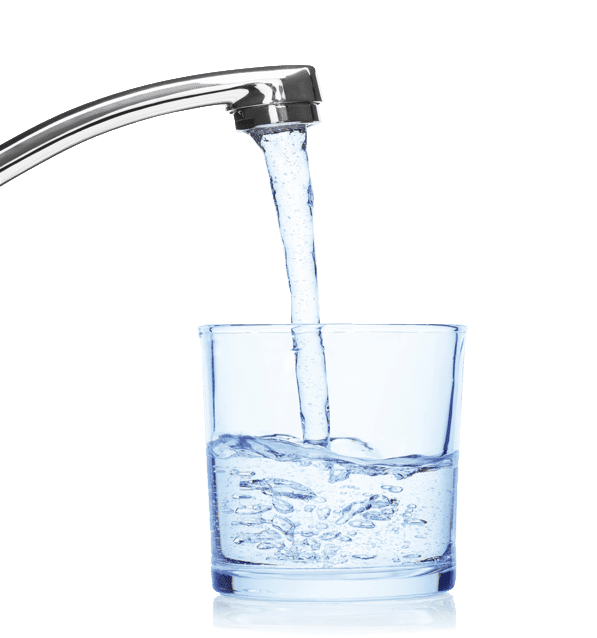 The AVIVE Advantage:
We know water. We understand its nuances and its complexities. It's why we work hard to help you meet the compliance and control standards necessary to implement safe, chlorine-free water wherever you call home.
Your family, your citizens, and your community deserve the cleanest, safest, best-tasting water. SanEcoTec proudly serves communities and cities across North America and beyond.
Case Study
— Sunnyside, Newfoundland —
Disinfection by-product (DBP) levels were up to five times higher than Health Canada guidelines before AVIVE
AVIVE provided clean water to a community whose water was considered to be among the most challenging in the world. After AVIVE, Sunnyside's DBP levels remained well below Health Canada guidelines.
Like all of our projects, we invested the time to familiarize ourselves with the community and their unique situation.
Thanks to our partnership with the community of Sunnyside, SanEcoTec received the Water Canada's 2016 Water's Next Award. Best of all, the community finally attained the water they've always wanted.
"We feel relief to be speaking about our water with pride rather than apology."