Love Your Water, Love Your Summer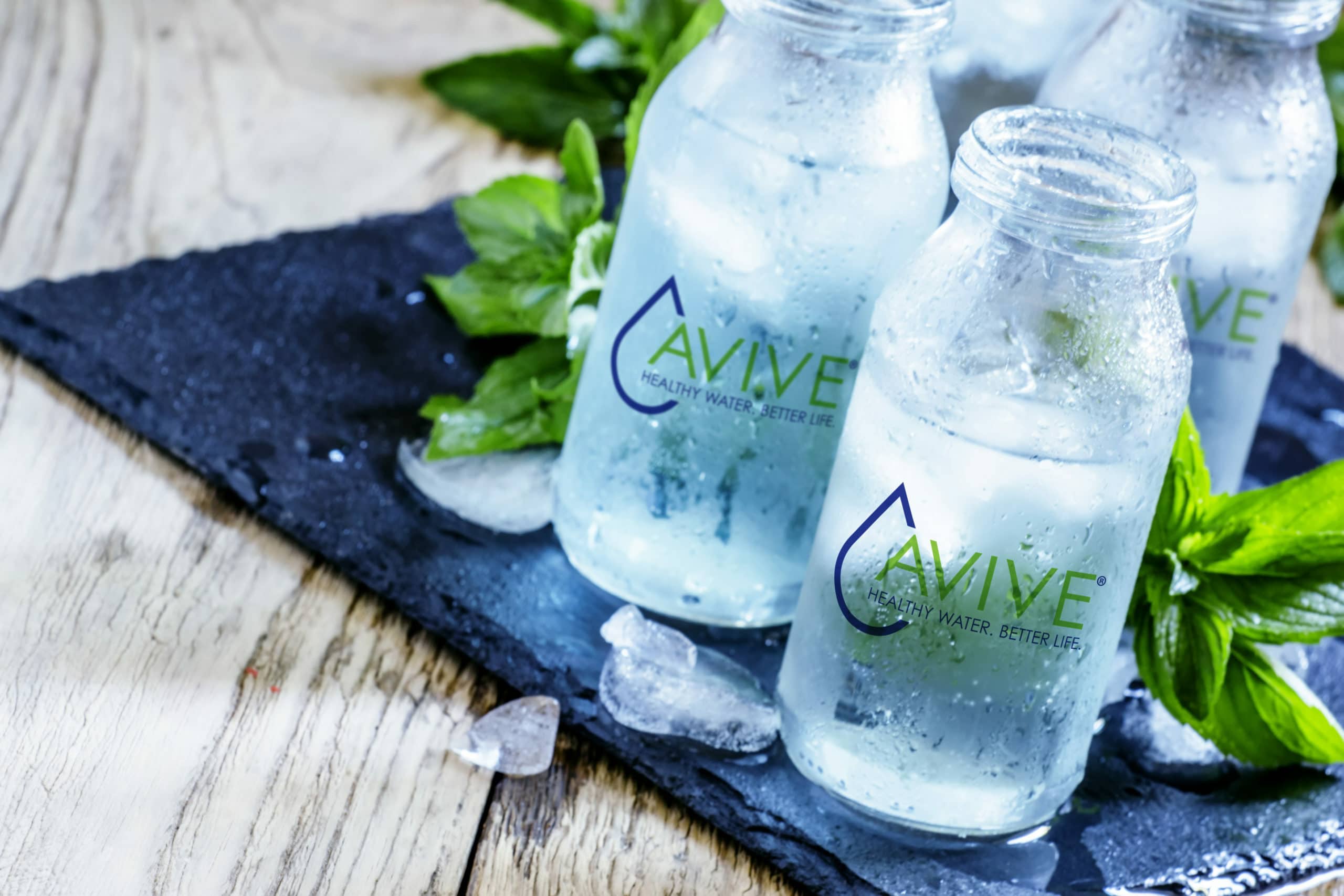 We enjoy water all year round, in our homes, as snow, as part of the scenery, but there's something extra special about water in the summer.

Whether you're drinking an ice cold glass of water or splashing in the pool or camping by the lake, water is embedded in summer life.

We want you to make the most out of summer by making the most out of your water.
Love Your Water
More than 50% of Canadians treat their water at home. The reasons vary from fixing aesthetic issues to removing chemicals. Similar concerns are expressed by Canadians who have increased their bottled water consumption.
If you're avoiding your tap water and reaching instead for a single-use plastic bottle, why not invest in a treatment that will check all the boxes – chemicals, contaminants and aesthetics? Often the aesthetic issues are fixed when the deeper problems – like iron or sulfur – are resolved.
A drink from the tap is 400 to 2000 times less expensive than bottled water and turning on your tap is a lot easier than hauling heavy jugs.
There are lots of treatments out there so make sure to do your research before investing time and money in a quick, off-the-shelf fix.
Drink Your Water
Now that you love water straight from the tap, drink it!
Beyond the well-known understanding of dehydration, there are many other reasons drinking water all day is good for you.
Water is essential to every function in your body and important to overall health and wellness. Daily intake of water through straight consumption (having a glass) or via fruits and vegetables is necessary for a steady balance of fluid throughout your body. Water fuels your muscles, improves your complexion and helps your kidneys perform at their best.
And of course, we all know water is essential for regular bathroom habits.
Take Your Water
Don't leave your delicious water as a treat just for the home. Take it with you in vacuum sealed bottle for maximum freshness. When the hot summer sun is blazing or the humidity is high, who wants to drink lukewarm water from a plastic bottle? Vacuum sealed bottles ensure that your water stays cold in the car and in your bag.
With reusable bottles, you don't have to worry about waste at the end of the day or finding the nearest recycling bin. Bring it home, wash it and then refill for hydration all summer.
Unlike bottled water, when you bring water from home, you know you can trust it. Bottled water does not have to undergo the same rigorous testing as municipal water, which means it may not be cleaner or safer. A recent study found microplastics in over 90% of the samples taken from 11 of the top brands of bottled water.
We'd love to help you find the water solution that fits you and your home. If you want to know more about alternative treatments for drinking water, call us at 613-491-0525 or e-mail sales@sanecotec.reenvisionmarketing.com.