Industrial Water
Treatment
A Safer Solution
By removing harsh chemicals and controlling pathogens, our AVIVE water treatment system offers unique solutions for safer conditions and long-term sustainability.
Rethink the way water works
Chemical-free. Chlorine-free. Harm-free. Our AVIVE water treatment system is a safer, more sustainable solution to support water demands. Plus, it's optimized to save you time and money on water management, from lowering operating costs to energy savings.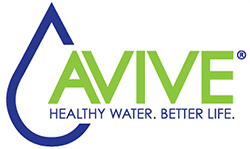 Water safety first — always.
AVIVE eliminates dependence on harsh chemicals and reduces harmful bacteria.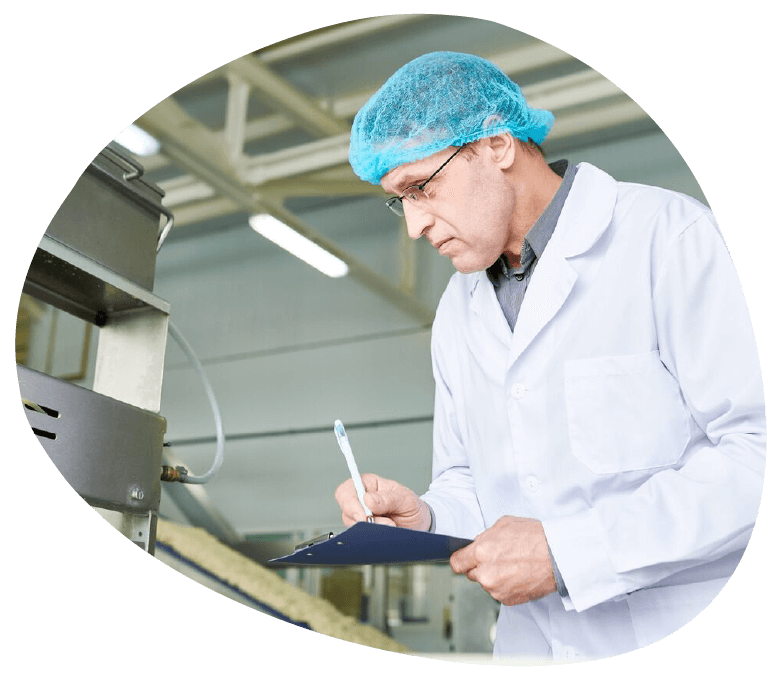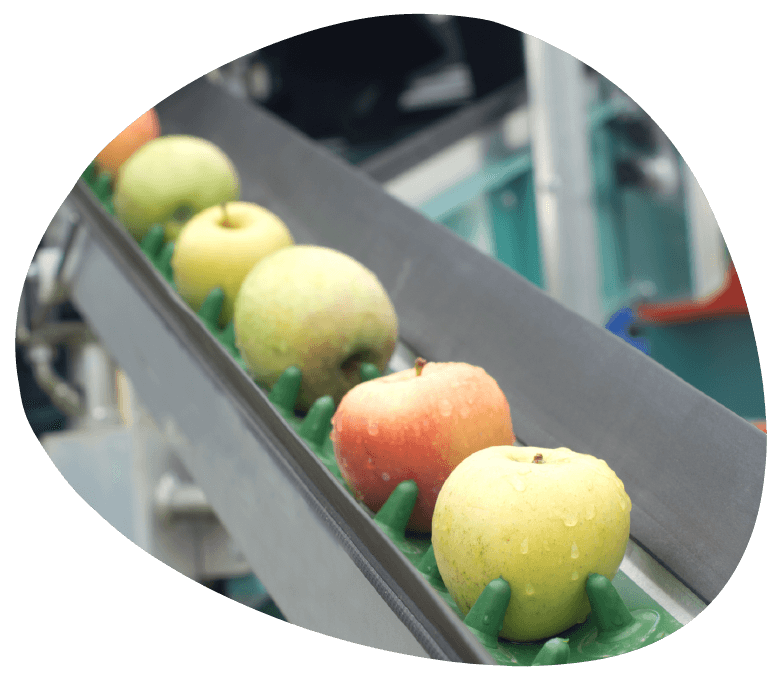 AVIVE allows food processing and industrial process water to function more efficiently.
AVIVE uses fewer chemicals and less water.
AVIVE Industrial Benefits

Improves Safety & Reduces Risk

Improves Water Quality

Reduces Cost

Ongoing Support & Monitoring

Water Repurposing, Reuse and Recycling

Process Water Optimization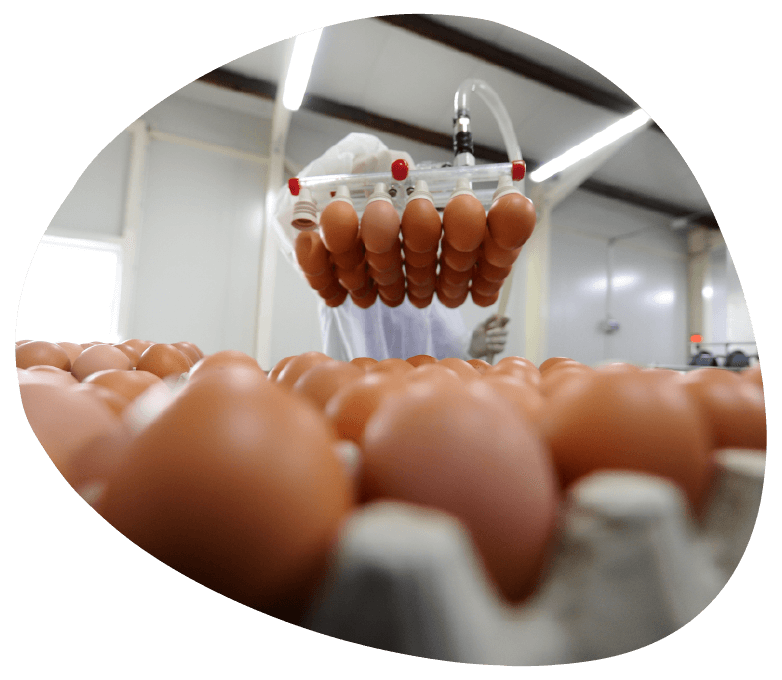 The AVIVE Advantage:
Increased energy savings. Improved safety. Better efficiency. When it comes to healthy water, we are uncompromising.
Trust the highest standards, all backed by an affordable water program that enhances your current operation. Our AVIVE water treatment system has been carefully and diligently engineered based on global best practices, and, as a result, has earned us a number of awards in clean water technology.
Start your SanEcoTec experience today, and begin enjoying the benefits of AVIVE.
Water Wisdom
Stabilized Hydrogen Peroxide can be more effective at lower concentrations and single doses than other disinfectants.
AVIVE systems uses fewer chemicals and less water—which means a reduction in harmful bacteria and an increase in energy savings. AVIVE provides immediate return on investment by avoiding ongoing wastewater surcharges and chemical cost for pH adjustment.