Water
Treatment
For over a decade, SanEcoTec's mission has been to provide sustainable, healthy water treatment using innovative methods and new technologies.
It's Good Business to Have Better Water
Any time, all the time…water managers need to know the condition of their water.
Risk must be managed constantly, and treatment processes optimized continuously.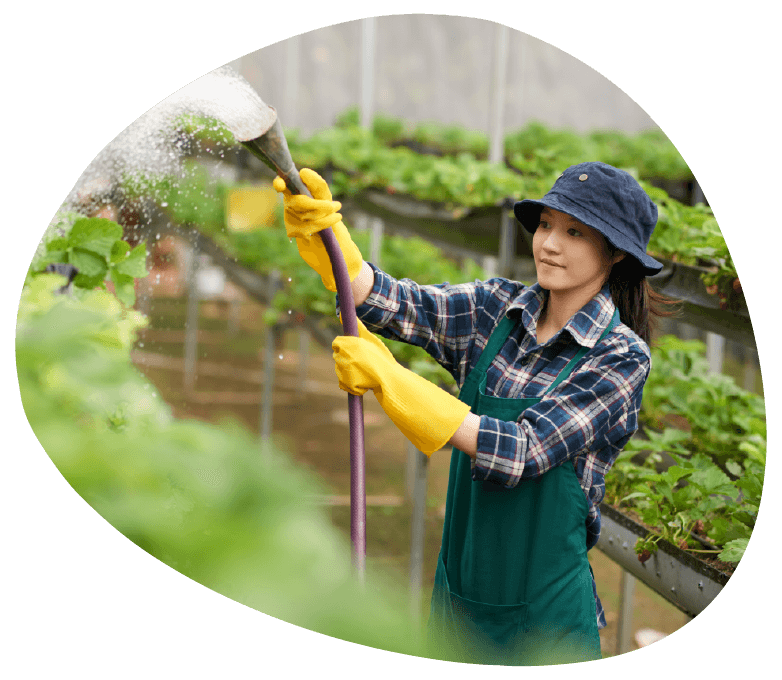 Managing risk is critical to water security.
Water security is essential to every living thing. The risk associated with water is variable since water changes more than the weather. Money and lives are jeopardized if these changes aren't responded to and water remains compliant with quality standards.
Find Out More
Global Reach
and we are just getting started
Contact Us
Address
5636 Manotick Main Street
AVIVE House, Ottawa, ON K4M 1B3
Phone
+1 877-610-0787