Flint Five Years Later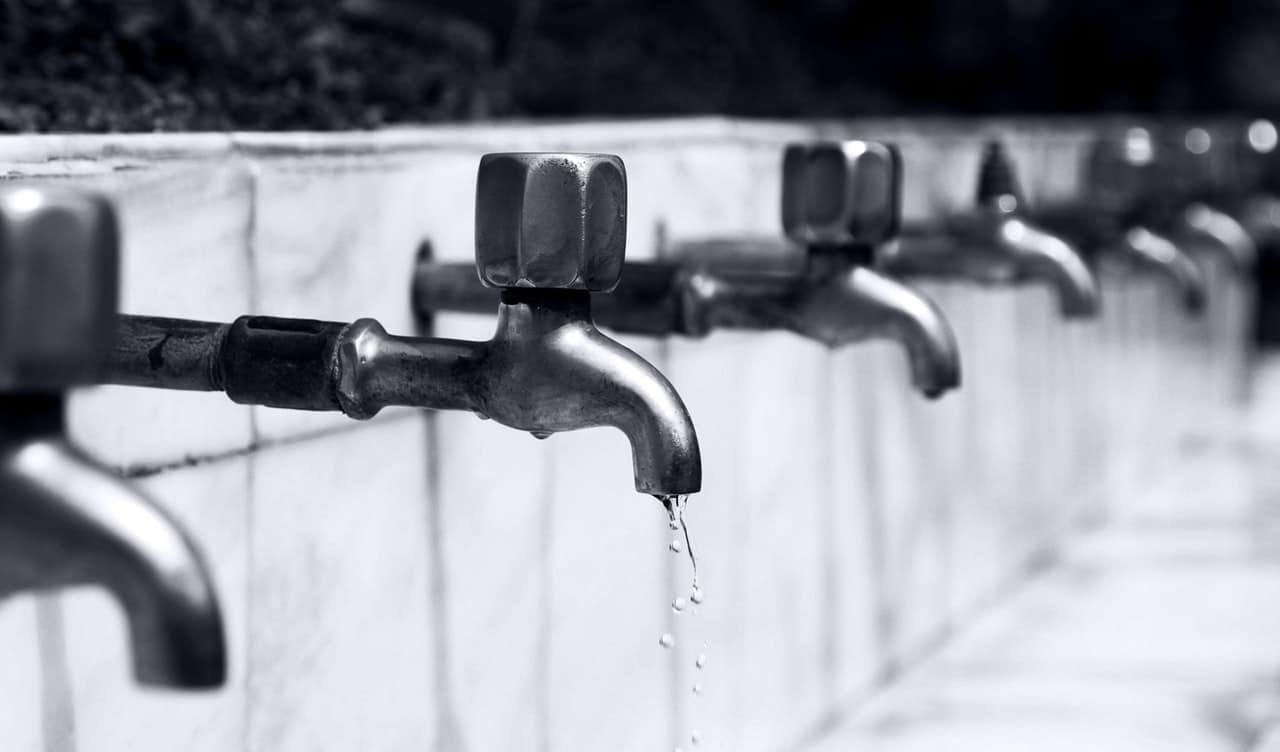 This April marked five years since the beginning of Flint's water crisis. The aftermath of Flint – lawsuits, criminal charges, deaths related to Legionella, lead-poisoning, chlorinated disinfection by-products – has consequences that can't be realized in days, only in years.  
On April 25, 2014 the city of Flint, Michigan, switched their source of municipal drinking water from Detroit's (Lake Huron) to the Flint River. After the switch, multiple boil water advisories were required and each time the city's response was to dose the water with more chlorine.
In October, the General Motors plant stopped using Flint water because the chlorine levels were so high they were worried about the metal parts being corroded.
On January 5, 2015 the levels of disinfection by-products created as a result of the extreme chlorine disinfection concerned the city enough that they warned the elderly and parents of young children to consult with their doctors before drinking the water due to long-term health risks.
On September 11, 2015 Virginia Tech recommended that residents not use the water for cooking or drinking since Flint water was 19 times more corrosive than Detroit's water.
On October 16, 2015 the city switched back to Detroit's water, but the damage to the city's infrastructure and to the community had already been done.
On December 14, 2015 Flint declared a state of emergency.
All of these events, and many more, happened within the first two years of the crisis, and unfortunately the situation is far from being concluded, despite the federal, state and municipal governments' assurances that the water is safe.
Water is precious. Not merely as a natural resource, but as a source of health and well being. Flint was the tragic and much-publicized example of what happens to a community when the people can't trust their water and when they find no support from the infrastructure and governing bodies meant to keep them safe.
We must not forget that it's not simply a matter of having a source of fresh water. Delivery, management, and treatment all have an essential role to play in protecting drinking water, and the people drinking it.
For more on this matter, we recommend reading this.