Commercial Water
Filtration Systems
Increased Energy Savings & Lower Operating Costs
AVIVE water treatment solutions help save energy and lower operating costs. Our commercial water solutions are made for these reasons.
Protect your business with healthy water
Expect safe and sustainable solutions that make an impact on de-risking your business and the environment.
Adapting to your current infrastructure, AVIVE delivers an affordable, easy-to-use alternative for ultimate control of your operations and a safer, more secure building.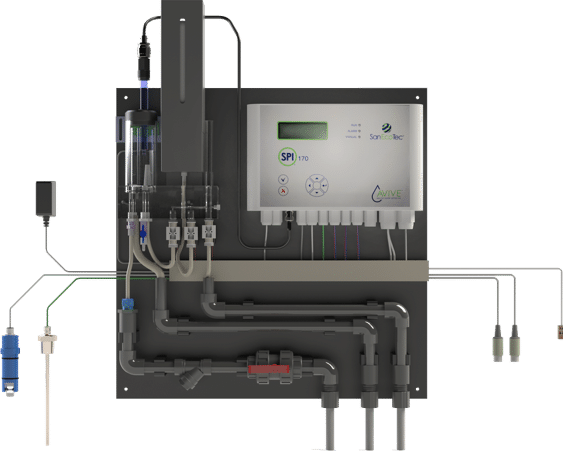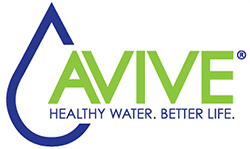 Commercial Water Filtration Systems by AVIVE
Most commercial properties face the difficult task of balancing water quality with cost savings. Such challenges inspired SanEcoTec to create a water treatment system that controls harsh plumbing pathogens (bacteria and other microorganisms) and biofilm (slimy build-up) and offers energy savings.
While chlorine, a traditional water treatment, has done its job for the last century, its inherent flaws have recently come to light. Chlorine does not effectively control biofilm or Legionella (the bacteria that causes Legionnaires' disease) and has been found to create harmful disinfection by-products that are linked to cancer.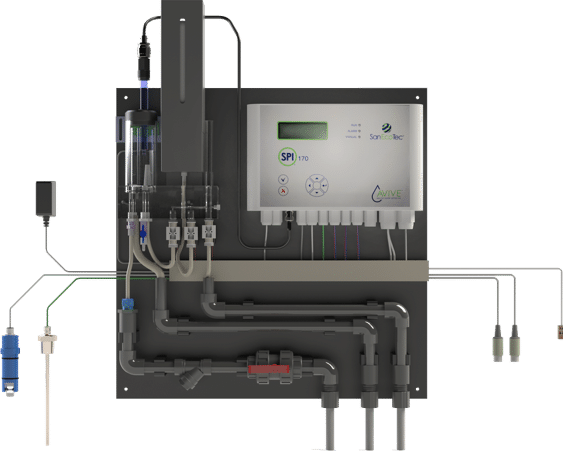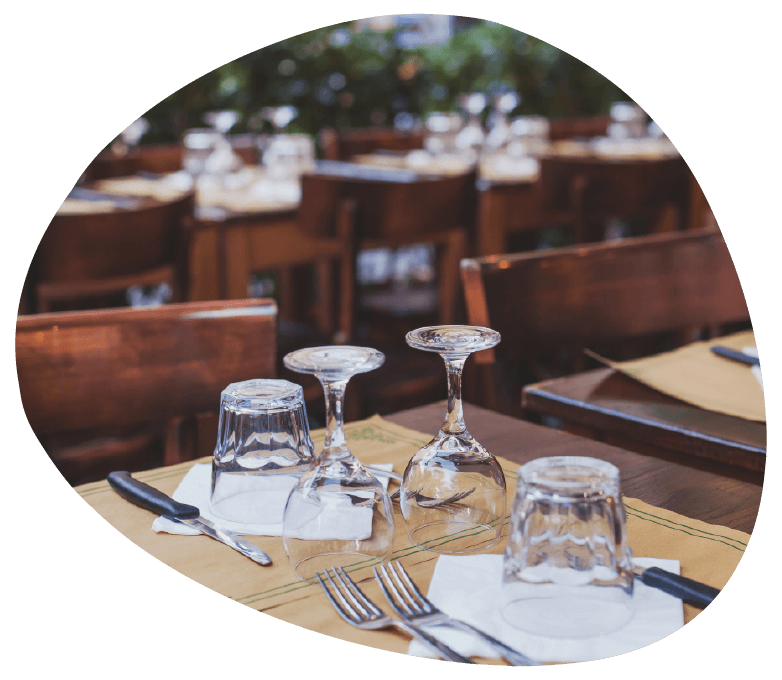 We maintain the highest quality standards in water.
Our AVIVE water treatment systems use a chlorine alternative to immediately control plumbing pathogens without the creation of disinfection by-products.
AVIVE Commercial Building Benefits

Improves Safety

Reduces Risk

Extends Life of Infrastructure

Cost Savings

Return on Investment

Ongoing Support & Monitoring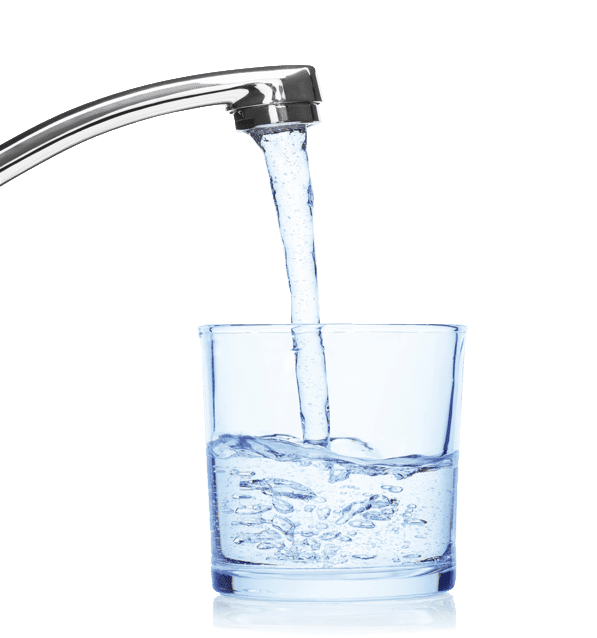 The AVIVE Advantage:
With AVIVE, we provide superior control and water that enhances the security and safety of your business.
SanEcoTec uses and develops technologies that work harder for you. Put your mind at ease knowing your water is of the highest quality.
Water Wisdom
Legionella is among the top four microbial causes of community-acquired pneumonia (CAP). CAP affects an estimated 4 million people in North America every year.
Legionella is spread through building water systems, including showers, cooling towers, hot water tanks and plumbing infrastructure. Legionnaire's disease is a sometimes fatal form of pneumonia. The disease has been increasing rapidly but is underrecognized and often misdiagnosed.
Sources: McMaster University Division of Infectious Diseases, Centers for Disease Control and Prevention