Calling on Canada to Lead the Way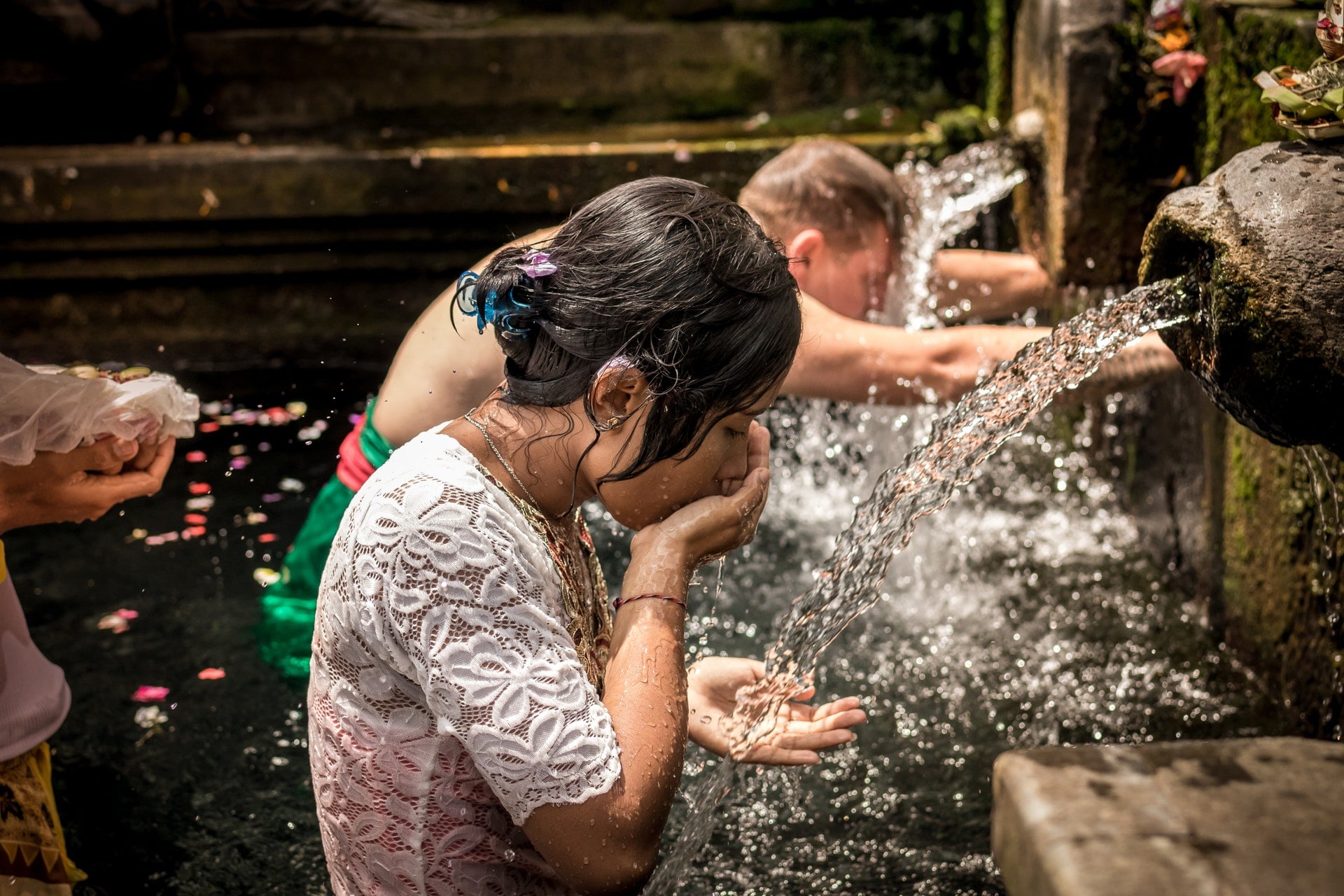 Happy World Water Day!
This year's theme is Leaving no one behind and is associated with UN Sustainable Development Goal 6 which says: "Ensure availability and sustainable management of water and sanitation for all."
Canada has an abundant supply of water and is recognized by various sources[1] as one of the best countries in the world to call home. With these accolades you might think we have SDG 6 covered.
The reality is we don't. There is more that must be done.
First Nations
Across Canada, First Nations communities live under short- and long-term drinking water advisories. One long-term drinking water advisory has stretched almost 25 years, which means anyone living in the community under the age of 25 has never experienced safe, drinkable water from their taps.
In a recent CBC article about Garden Hill First Nation, a community which could be considered a "success" story, the reality is quite different. The community has never had a long-term DWA, rarely has short-term DWAs and has a working water treatment plant, but:
Only half of the residents get the treated, regulated water direct to their homes
30% of residents rely on water from cisterns – 1/3 of the cisterns don't comply with national standards for water safety and families regularly run out of water and have to wait days to weeks for the next delivery
180 homes don't have indoor plumbing and families have to visit a community fountain to fill water jugs for cooking, cleaning and drinking. They use buckets and outhouses for personal needs
In our celebration of the DWAs that have been lifted, it is important we don't forget the communities still struggling.
Newfoundland
Another example, perhaps not so common, is Newfoundland.
The biggest city in Newfoundland has less than 110,000 people. Many communities are rural, often isolated, and small. They don't have big budgets for water treatment and rely on chlorine disinfection because it's cheap and familiar. Their water sources are often high in organics and are subject to volatile weather, and their water infrastructure is old.
As a result, over 100 communities have levels of potentially harmful chlorinated disinfection by-products that far exceed Health Canada guidelines.
The water they are drinking may not be making them sick in the short-run, but in the long-run, they're drinking, cooking with and bathing in water, every single day, that could be increasing their risk of cancer.
In 2018, a historic provincial-federal agreement – part of the Federal "Investing in Canada" plan – made over half a billion dollars available to the Province for community infrastructure projects. The funding allows communities pursuing water disinfection technologies outside of chlorine disinfection to apply for cost-sharing arrangements.
Leaving no one behind
Canada has everything it needs to be a global example. Now we simply must lead the way.
[1] U.S. News & World Report 2019; UN Human Development Report 2017, 2018; the Legatum Institute study of 2017