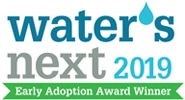 Water's Next Drinking Water Award 2019
SanEcoTec Ltd. was named 2019 Winner of Water's Next Award for Projects and Technology – Early Adoption. The Award recognizes AVIVE, the Company's comprehensive water treatment program combining innovative know-how with advanced technologies to improve water management and crop productivity in produce, ornamental and organic herb growing operations.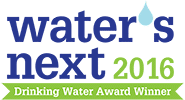 Water's Next Drinking Water Award 2016
The Water's Next Awards are presented annually by Water Canada to honour the innovations that have positively changed the world of water. SanEcoTec was recognized for its project in Sunnyside, Newfoundland. The installation of an AVIVE system transformed Sunnyside's water from among the most challenging drinking water in the country, to water that the community can be proud of.
Clean50 Honouree
The Clean50 Award recognizes individuals that have advanced sustainability and clean capitalism. For her contributions in the water treatment industry, SanEcoTec's CEO and Co-Founder, Els Vanbeckevoort, was a Clean50 Honouree. Over the past ten years, Els and Co-Founder Jim Shubat, have provided the inspiration, energy and drive in the design and application of AVIVE.
Clean50 People's Choice for Top Project
The Clean50 Top15 Projects recognizes companies or large groups whose initiatives are impactful, innovative and inspire or inform the efforts of others. SanEcoTec was recognized for its installation of an AVIVE system in Killaloe, Ontario. The AVIVE system reduced chlorine disinfection by-products by up to 75%, improved water aesthetics, reduces the Town's operating costs, and controlled microbial activity.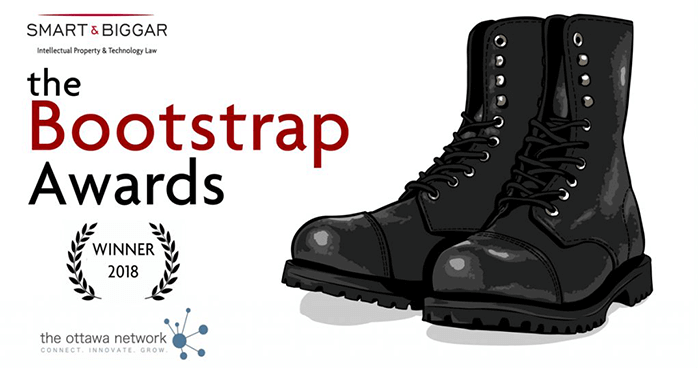 2018 Bootstrap Award for Innovation, Engineering & Technology
The Bootstrap Award recognizes self-capitalized and early-stage companies that have enjoyed commercial success with limited outside funding. SanEcoTec was recognized in the Innovation Engineering and Technology category for its AVIVE system which uses alternative secondary disinfection to provide high quality drinking water.