Alternative Disinfection Pathways vs. Novel Coronavirus SARS-CoV-2, the Cause of COVID-19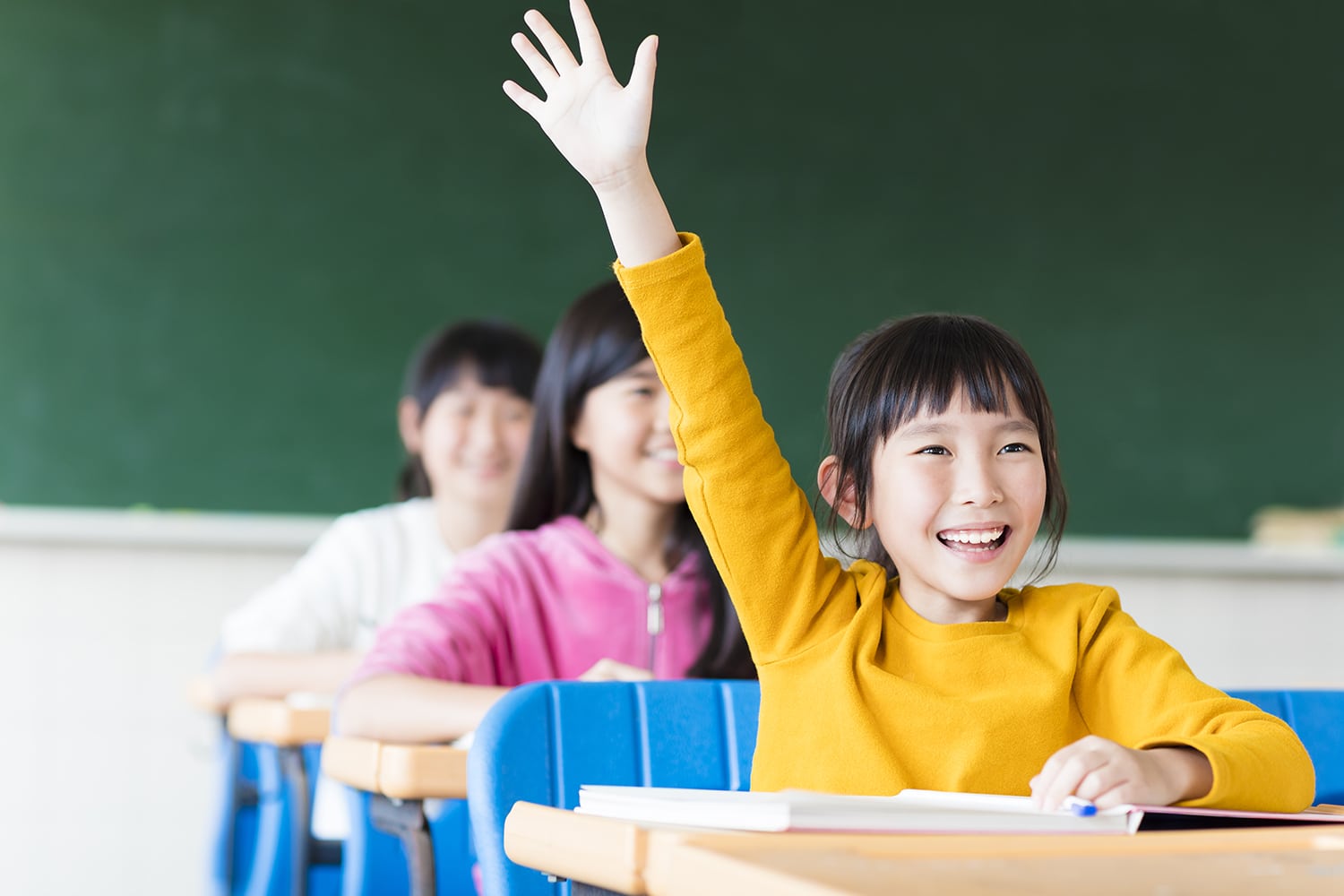 The novel Coronavirus (SARS-CoV-2) responsible for COVID-19 disease has caused havoc and fear.
Maintaining physical distancing and sanitizing protocols are the current new normal everywhere. Can proper sanitization/disinfection inactivate the virus? Yes. The morphology of Coronavirus belongs to a category of enveloped viruses which are less resistive to oxidizing chemicals, including chlorine dioxide, sodium/calcium hypochlorite (active ingredient in household bleach), hydrogen peroxide and ozone.
The pandemic situation has raised an important question at different levels on how to end an outbreak? How to prepare for other emerging pathogens? For this, it is essential to adopt alternative disinfection pathways to manage both public health and economic outcomes.
In this regard, the Environmental Protection Agency (EPA) – under its Emerging Viral Pathogen program – released its list of disinfectants qualified for use against the new coronavirus, COVID-19. Many products containing hydrogen peroxide as an active ingredient are already in the List N meeting the criteria for use against the Coronavirus.
Canada has followed with its own List of Disinfectants (COVID-19) Authorized by Health Canada, which also includes the active ingredient, hydrogen peroxide.
SanEcoTec Ltd. has over ten years of foundational science and practical experience working with alternative disinfectants including hydrogen peroxide and Stabilized Hydrogen Peroxide (SHP) and has been referenced as authority on the subject in peer-reviewed publications.
SHP refers to a solution of hydrogen peroxide that remains stable in water with the aid of a stabilizer, including ultra-low concentrations of metal ions such as copper or silver, alcohols and/or acids (Vadasarukkai et al., 2019).
The stabilizer's purpose is to prevent the hydrogen peroxide from oxidizing too quickly when it contacts water, so as a result there is a benefit of greater efficacy in using SHP rather than generic peroxide.
Whether in cleaning systems in buildings with many people, or personal hygiene around the home, the world is being asked to adopt a heightened vigilance to prevent the spread of potentially harmful pathogens.
People are asked to sanitize and wash their hands and their homes and places of work. All contact surfaces, fruits and vegetables and other foods need to be kept germ-free as thoroughly and frequently as possible. Same with process water, water storage and water networks.
Hydrogen peroxide can play a role in the added precaution we each need to adopt.
We would be pleased to discuss treatment protocols, quantities, concentrations, different ways it can be used and ease-of-use for the hydrogen peroxide best-suited to meet your needs.
Or ask us about precise digital and on-line tools for disinfection checks (all chlorine, peroxide and ozone chemistry) and practices to manage hotspots and risk in your operation or water network. Good risk management starts with proven, intelligent approaches.
For specific science and technical advice, please contact:
Dr. Yamuna Vadasarukkai 902.483.5043 (direct) yamuna.vadasarukkai@sanecotec.com
or Jim Shubat 613.620.8101 (direct) jim.shubat@sanecotec.com