Agricultural Water
Management
Water Means Business
AVIVE water treatment provides clean and healthy water that protects production and increases productivity for crops and animals.
Healthy water helps protect and increase your yield
Water is an essential nutrient on which all life depends. With more efficient water management, you'll be able to increase productivity and decrease risk.
Our AVIVE water treatment system reduces waste and delivers high-quality water without the use of harsh chemicals. This ensures that you can focus on what matters most—taking care of your crops and livestock, and generating a higher return on investment.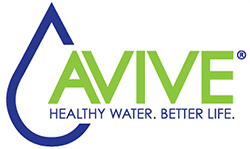 Improved Water Management Using AVIVE
Maintaining consistent yield can be challenging for any operation. When you use AVIVE for better water management, you can be confident that your yield is being protected and being enhanced.
Our advanced irrigation water treatment systems and livestock watering systems operate across North America and other continents with incredible results.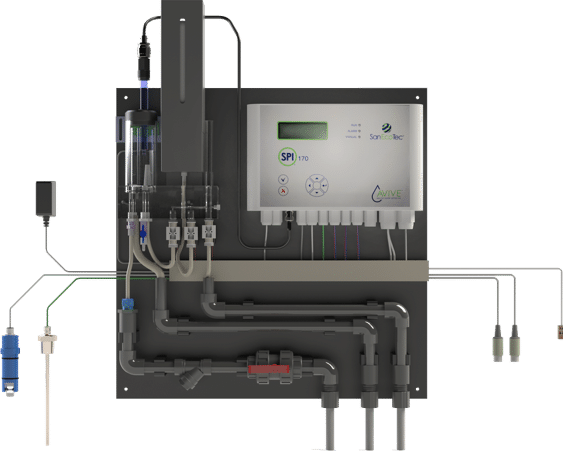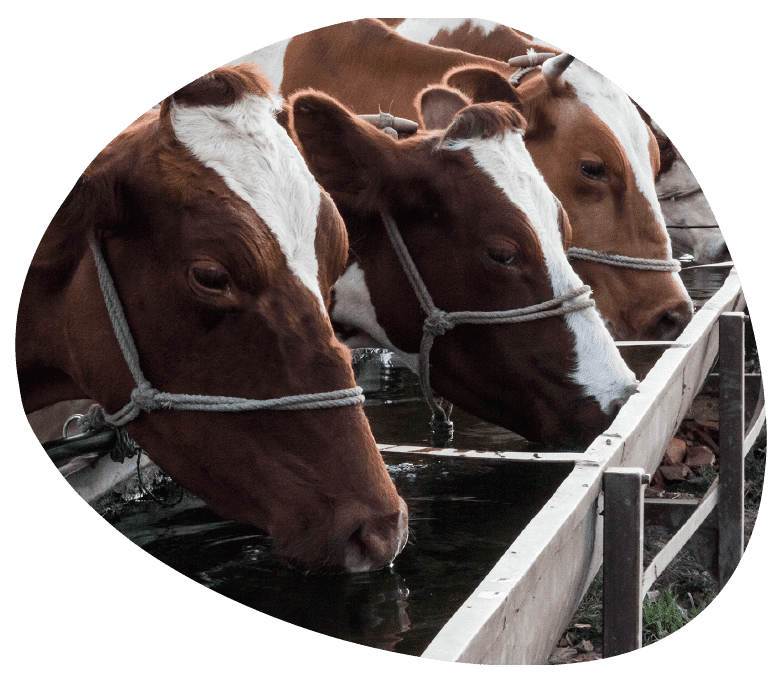 AVIVE water has seen egg hatching increase by 10%, cows producing 14% more valued milk, and crop production up by 30%.
Other benefits include reduced mortality rates among animals, and broilers getting to weight faster. AVIVE is boosting your bottom line with increased yield, decreased waste and decreased risk of disease.
SanEcoTec provides sustainable water treatment solutions for the most demanding operations. With AVIVE, you get the competitive edge that supports your hard work.
AVIVE Agricultural Benefits

Protects & Increases Yield

Less Product Waste

Reduces Risk

Fast Return on Investment

Increases Profitability

Ongoing Support & Monitoring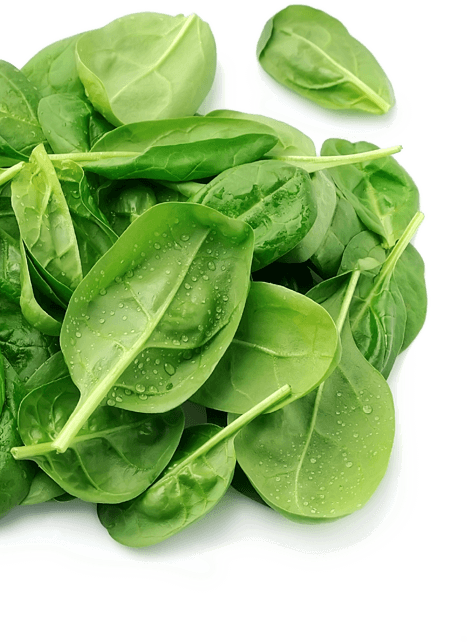 The AVIVE Advantage:
You work hard to maintain your operation. We work hard to deliver the proven water treatment solution you deserve. We provide a customized water treatment system and the know-how to maintain and service it.
Agriculture solutions that are backed by digital tracking and real-time statistics give you ultimate control and peace of mind. The result? Protected yield, risk mitigation, and cost-savings.
Water Wisdom
"The cheapest insurance I've ever purchased."
– Giancarlo Tomelleri, California Masterplant Inc.
Insurance typically protects against specified loss, damage, or illness — but AVIVE takes action before that point. Starting from the time of installation, AVIVE is high-functioning, cost-effective, and ensures that your water management runs more smoothly for a maximized yield.
Water is your most important resource for crops and livestock. As some of the largest farms and greenhouses in the world have discovered, clean and safe water provided by AVIVE is a true advantage.