A Special Message from our Co-Founders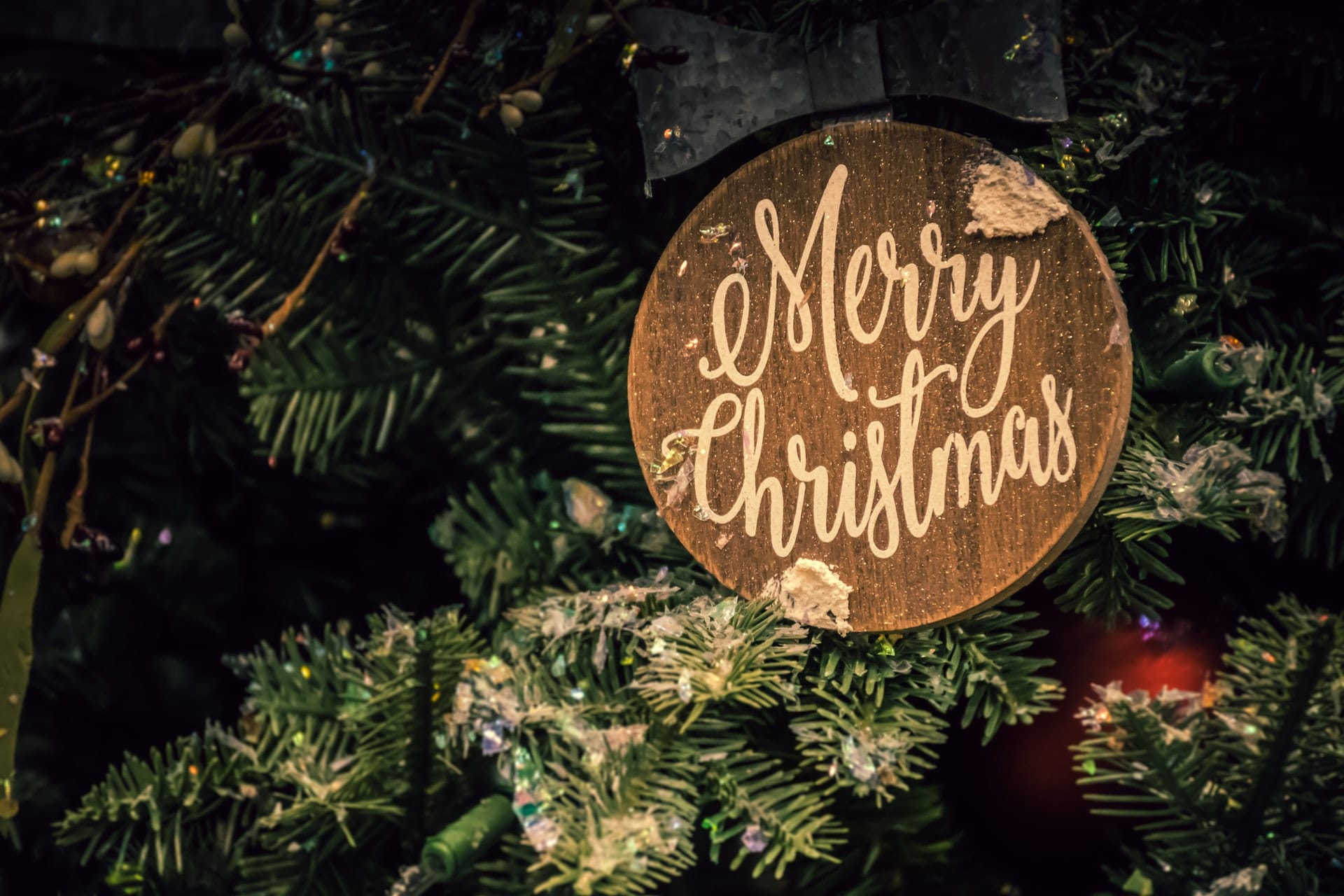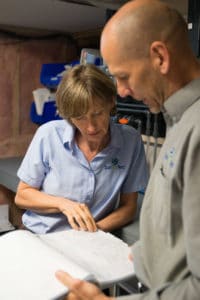 It seems fitting that a company, whose desire is to provide healthy water, would be based out of Canada, a country with three coastlines, millions of lakes, and 20% of the world's freshwater supply.
Water is so fixed in the North American lifestyle that we can often forget or overlook it.
We think of water when we turn on the tap and fill a glass, but are unaware about the water it took to produce our food or where our water goes once it drains away.
We may not even realize that safe drinking water is our most essential public health service.
It's vitally important for water to be more than an invisible utility. Water is a powerful, valuable, essential part of our lives and deserves much closer attention.
We believe that everyone has a part to play in making sure water is a priority.
For individuals, it involves mindful consumption. Educated, passionate, caring consumers making conscientious decisions that benefit communities and the planet. Consumers championing change. That's what we think being mindful means.
An everyday example could include drinking tap water in a reusable water bottle, or supporting more energy-efficient disinfection methods for your town or city's water supply.
For SanEcoTec, we know our role in making water a priority is providing healthy water treatments for cities, homes, agriculture and healthcare with AVIVE. AVIVE is our award-winning solution that helps to provide a sustainable, healthy and environmentally-friendly water future.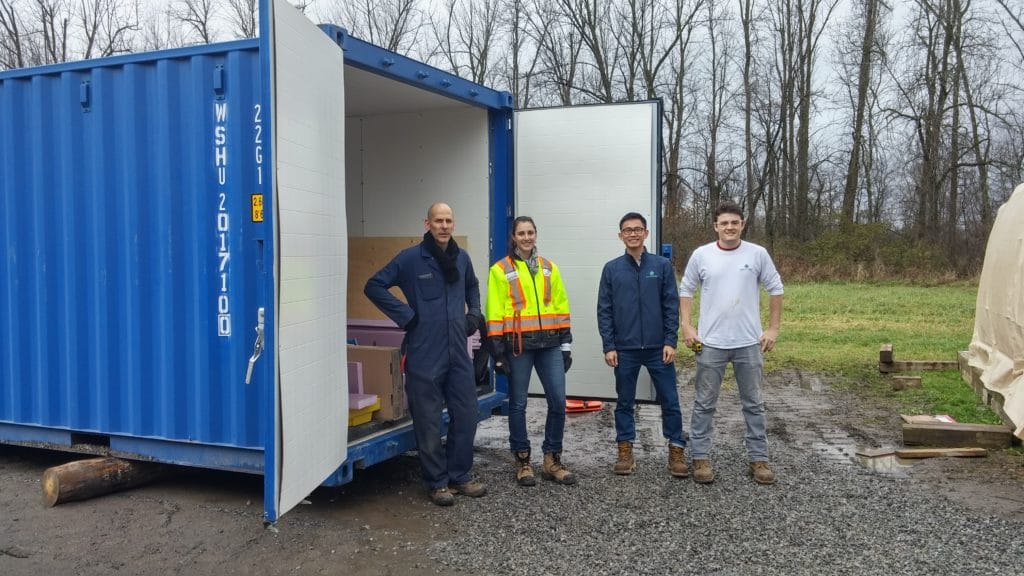 We believe that when you take care of your water, your water will take care of you.
Even in Canada there is considerable need for healthy water, especially in rural and remote communities, and we feel a great responsibility to expand AVIVE across the country, the continent and the world. It's not a dream we are pursuing, it's our mission.
And in the past ten years we have seen this mission move closer to reality. Each step of the journey gets us closer to our goal of healthy water changing the world. Steps like these:
Scientific acclaim from leading post-secondary institutions Queen's University and Fleming College
Game-changing success in municipal drinking water Pilot Projects in Ontario and Newfoundland
Accelerating adoption of healthy water programs for plants and animals in industry-leading greenhouses and farms across North America
A growing number of AVIVE-enabled homes and cottages so families can enjoy healthy water from every tap
Patents and a growing portfolio of intellectual properties
This past year in particular has been extra busy and rewarding:
We started the year with an AVIVE system in Milltown – our second installation in Newfoundland, and a third municipality to enjoy water with much improved quality
In a SanEcoTec first, we installed an AVIVE system in a busy, award-winning dental office in Toronto
We have continued our North American expansion with new customers in the western U.S. and Canada – especially in the important areas of recycling irrigation water and improving greenhouse productivity
We have attended and hosted various events. In February we exhibited for the first time at the Restaurants Canada show where we premiered our line of eco-friendly, biodegradable sanitizers for food and beverage applications
In August we hosted the Authorized AVIVE Dealer meeting in Newmarket, which was opened with an inspirational message by SanEcoTec team member Jim Mullins
In October we had team members at tradeshows in two different provinces. We exhibited at the Canadian Greenhouse Conference in Niagara and were joined by Cees VandenEnden of HortiSource Consulting. Over in Newfoundland, we exhibited at the annual Municipalities Newfoundland Conference and Tradeshow and were visited by the province's Premier, Dwight Ball

Ashley Hillier, Water Quality Coordinator and Robert Abernethy, Director of New Business Development at SanEcoTec pose with the Premier of Newfoundland, Dwight Ball (centre) in front of the SanEcoTec booth at the Municipalities of Newfoundland Tradeshow.

In a very exciting and important development for our public systems, the Ontario Ministry of Environment, Conservation, and Parks has given the AVIVE system a green light as a method for secondary disinfection and other municipal clients may apply to the MECP to move away from chlorination to more sustainable methods. Additionally, AVIVE is approved by the Newfoundland and Labrador Department of Municipal Affairs and Environment as a system of secondary disinfection
We launched phase 1 of our new website to create a simple journey for our visitors to easily understand what we do and why we do it and how it can help them. We've had great feedback and support on our communications platforms and are more confident than ever in "spreading the good news"
Thank you for your support this past year. As always, everything we've done is only possible with the support of our partners, stakeholders, team members, family and friends.
We are immensely proud of what our Company has accomplished in the last ten years and are very excited about what will follow.
As global awareness of sustainable resource management continues to increase, we are privileged to provide a valuable service to many industries. We will continue to work hard so that 2019 will see further adoption of the AVIVE system and the values it represents.
Healthy water will change the world.