15 Easy Tips to Have a Planet-Happy Holiday Season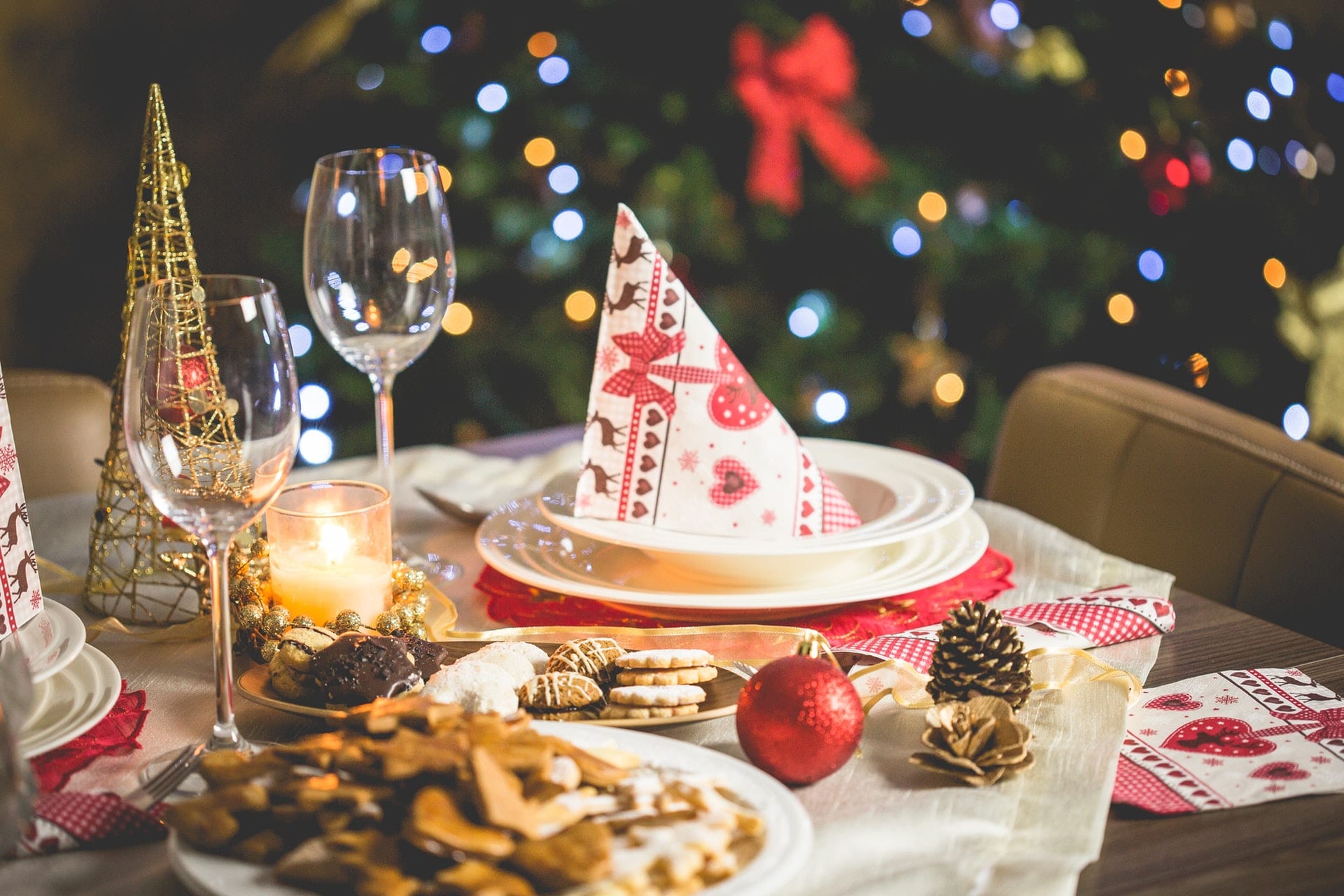 We hope that your holiday season is filled with good food, family, friends, and fun for a light and joy-filled celebration.
This December, as you host or attend your parties, prepare for all the big meals and cozy up with the family, consider trying all or some of the things on the list below to help have a planet-happy holiday season.
How to save water:
Defrost frozen food in the fridge instead of a sink full of water
To clean your fruits and vegetables, place them in a bowl or pot with water instead of leaving the tap running
Put a pitcher of water on the table for water glass refills so that guests only pour what they want
Fill the dishwasher every time before running it and choose the dishwasher over hand-washing
If you don't have a dishwasher, fill your sink with soap and water instead of letting the tap run
How to save energy:
Candles are beautiful and they truly help create a cozy and Christmassy atmosphere
Use LED Christmas lights to trim your tree or home's gutters
Time your lights so they're not on all night
Each person gives off the heat of a 100 watt light bulb, so consider turning down your thermostat during your next Christmas party
Bake multiple dishes at the same time and open the oven as little as possible to prevent heat loss
How to decrease waste:
Ditch the single-use plastic plates, cutlery and glasses at your next party. It may take a little bit more time, but setting out "the good stuff" will up the classiness of your shindig
Reduce food waste and plastic all in one go by sending your guests home with leftovers in recycled glass jars
Wrap your gifts in recycled paper like newspaper or reusable wrapping like scarves or pillow cases
Need a hostess gift? Consider putting all the fixings for cookies, specialty popcorn, brownies or another baked good into an up-cycled glass jar
Consider shopping second hand for gifts. Consignment and thrift stores are a treasure trove for the adventuring shopper. Or try shopping local as buying online often means excess packaging
Did we miss something you've been doing for years? Please let us know by sharing on our Facebook page.